Soul: Photographing the Pacific Northwest with Jakob de Boer
"Soul" is a beautiful 5-minute short film about the work of Canadian fine arts photographer Jakob de Boer, who traveled to the Pacific Northwest to capture landscapes with his large format camera.

The film was directed, filmed, edited, and scored by Ryan Freeman of
Freeman House
.
De Boer's goal was "to capture the origins of myths and stories of the Haida and First Nations people, through the landscape," Freeman writes. "Jakob reveals the importance of preserving our identities and cultures through the lands on which they were born."
Here are some photos from De Boer's portfolio: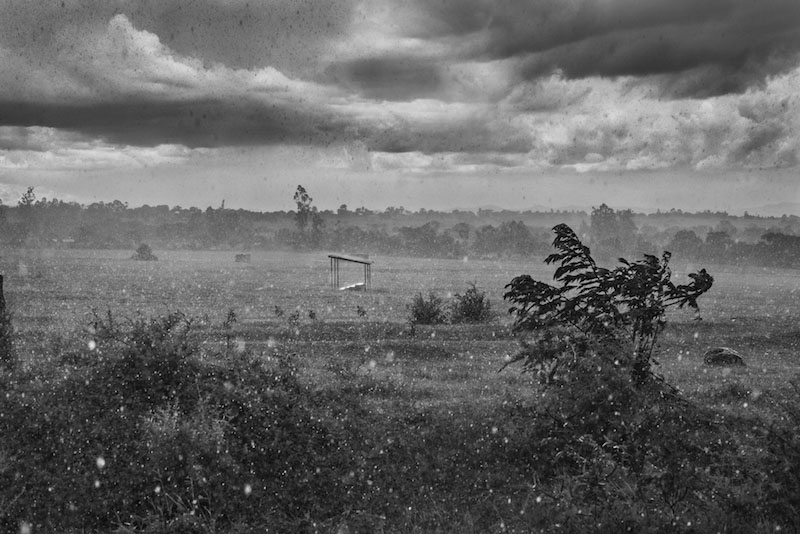 You can find more of De Boer's work over on his website.
---
Image credits: Photographs by Jakob de Boer and used with permission