Perspective and Light Help Turn the Surface of Water Into a Magical Mirror
For his project titled "Mirrors," Montreal, Canada-based photographer Robin Cerutti took his camera underwater and shot sideways photos of models interacting with the rippling surface.


Cerutti tells PetaPixel that he uses a Canon 5D Mark II inside Aquatech underwater housing. In addition to sunlight, Cerutti also lights some of his scenes with Profoto lights with a B2 from above water.
Lighting plays a central role in creating the look of this series. "If you look closely, the shadow plays an important role to the trick that makes you lose your reference while you are looking at the photo," Cerutti says.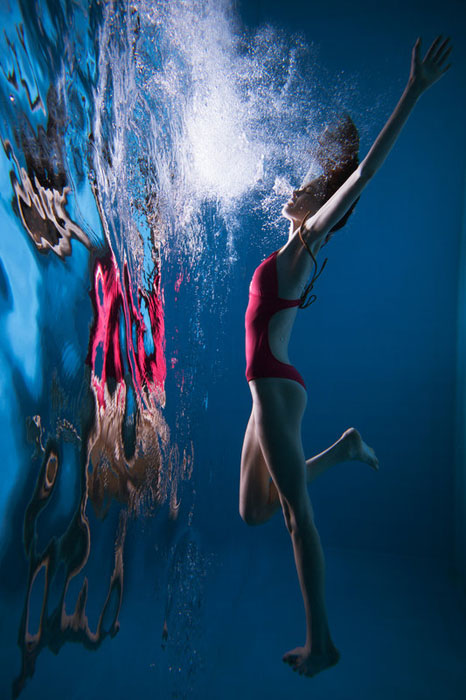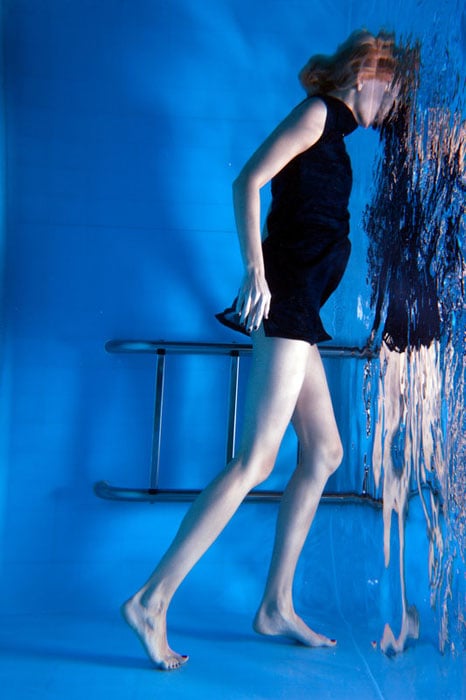 Cerutti says he recently invested in a Canon 5DS R and new Aquatech gear in order to shoot similar photos for giant prints of 60×90-inches and up. He's also on the hunt for new pools, ponds, and other bodies of water to do future shoots in. You can find more of his work over on his website.
(via Robin Cerutti via Photojojo)
---
Image credits: Photographs by Robin Cerutti and used with permission