Portraits of Immigrants Arriving in the United States in the Early 1900s
Ellis Island in Upper New York Bay was the busiest immigrant inspection station in the United States at the dawn of the 20th century, with millions of immigrants arrived in the United States via the island by boat.
Amateur photographer Augustus Sherman was the Ellis Island Chief Registry Clerk for a number of years in the early 1900s, and he used his special access to shoot portraits of many of the immigrants who passed through the station.

The New York Public Library recently published a collection of photographs captured by Sherman between 1902 and 1914. They document both what the immigration station was like at the time as well as special cultural outfits of the new immigrants arriving on US shores.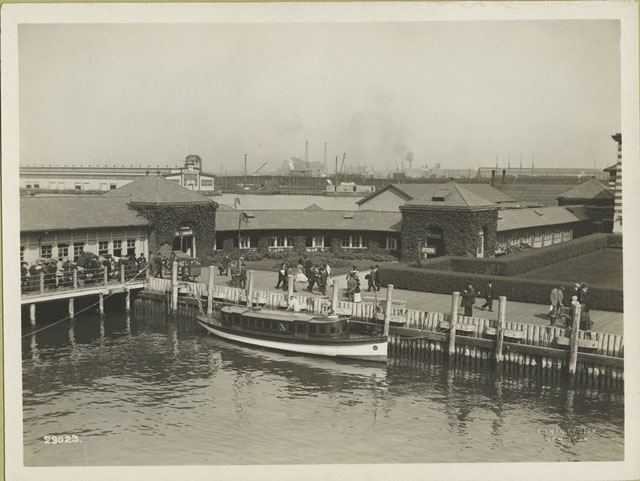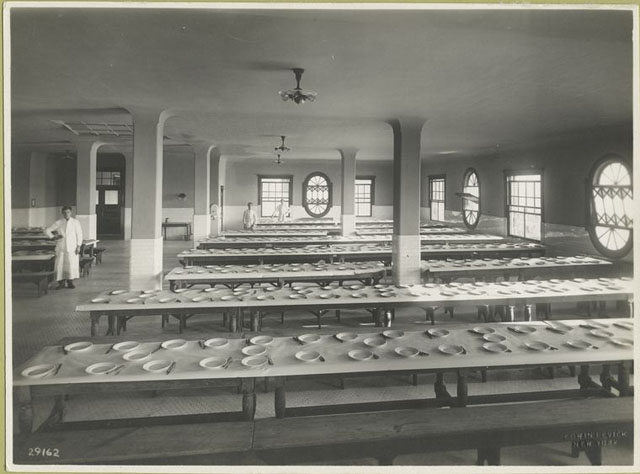 "It is likely that Sherman's elaborately costumed subjects were detainees, new immigrants held at Ellis Island for one reason or another," the NYPL writes. "While waiting for what they needed to leave the island (an escort, or money, or travel tickets), some of these immigrants may have been persuaded to pose for Sherman's camera, donning their best holiday finery or national dress, which they had brought with them from home."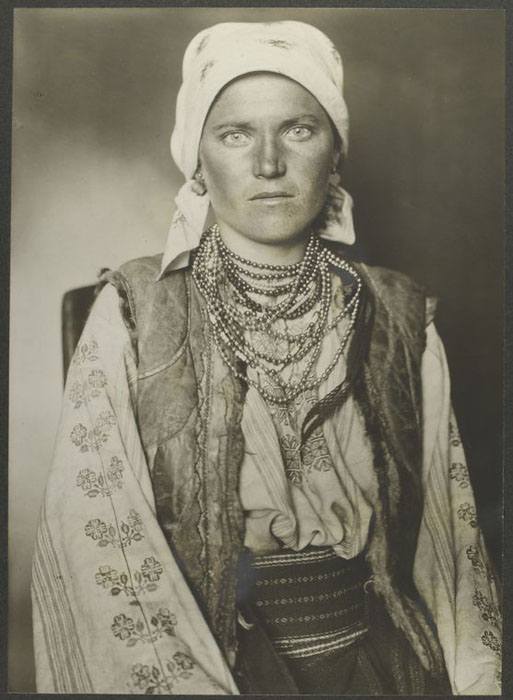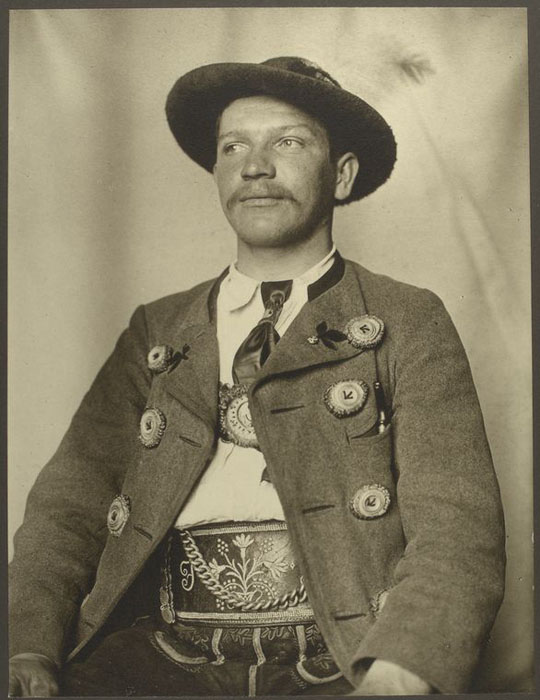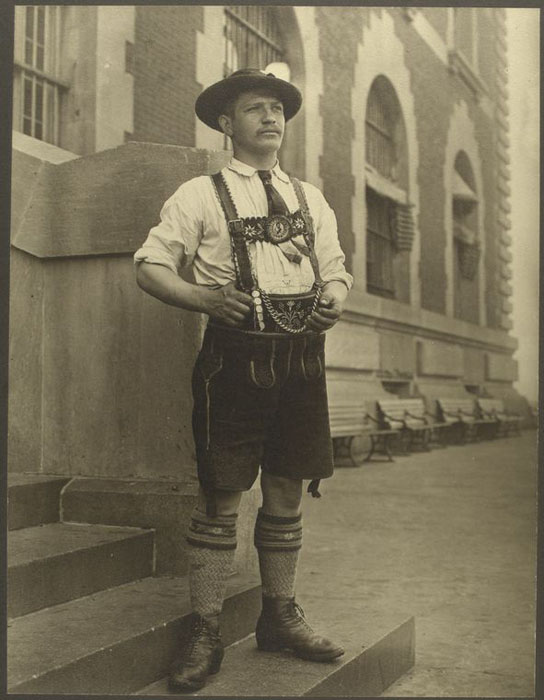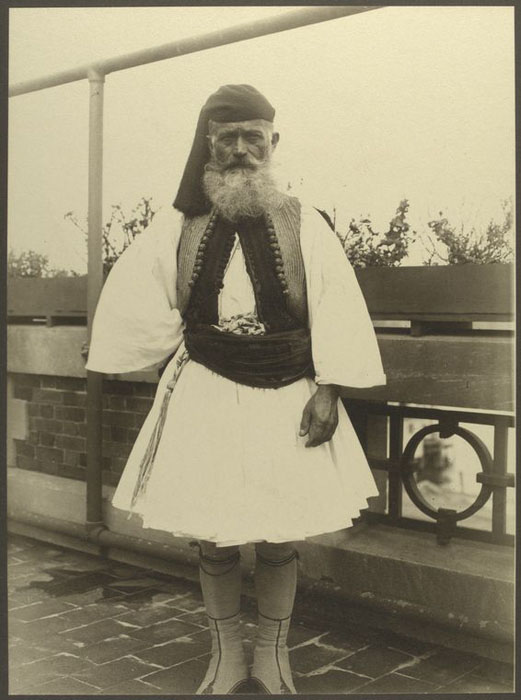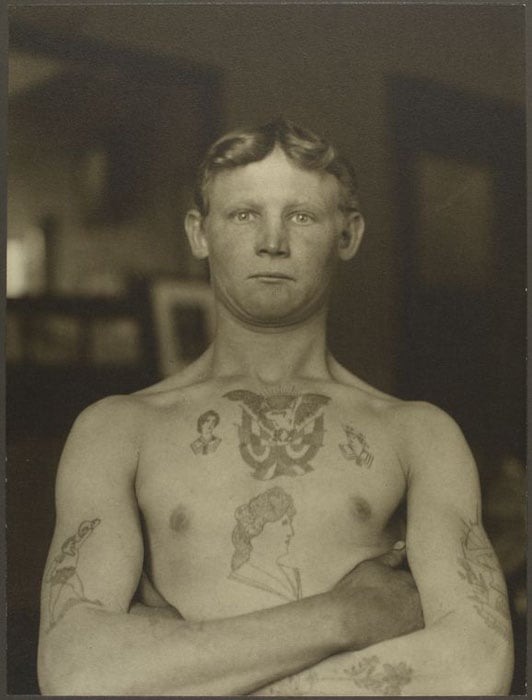 You can find the entire collection of 89 photos in this Flickr set.
(via New York Public Library via Flickr Blog)