'Pizza Hunt' Photo Project Documents the Fate of Old Pizza Hut Restaurants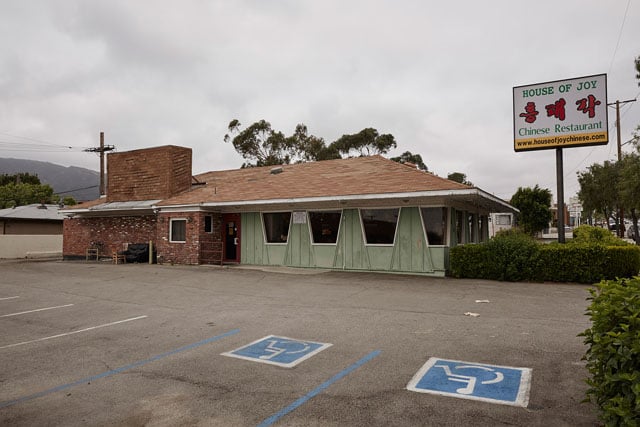 Over the past two years, photographer Ho Hai Tran has traveled over 14,000 km (~8700 miles) to capture old and iconic Pizza Hut restaurants that have since been turned into something new.

"Pizza Hunt is a photographic record of our journey to find the original 'hut' style buildings that were erected in their thousands in the 70s, 80s and 90s," Tran says. "Only a handful of them are left and they now have second lives as grocery stores, pawnshops, gospel churches, liquor stores and funeral homes, among other things."
Tran traveled through Australia, New Zealand, and the United States in search of the restaurants, and ended up capturing photos of nearly 100 of them.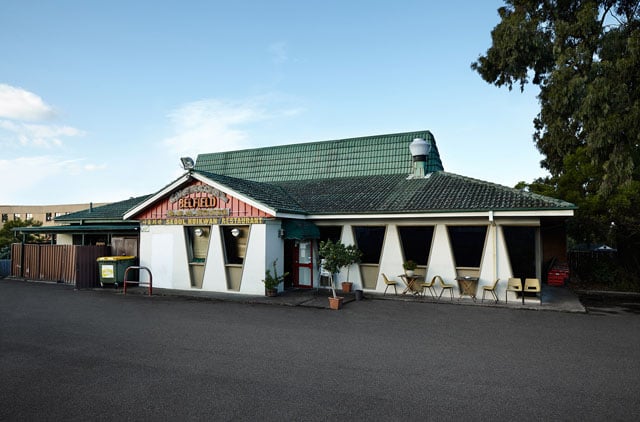 Tran is in the process of publishing the project as a photo book titled Pizza Hunt. This past week, he successfully raised over $30,000 AUD (over $21,000 USD) on Kickstarter to get the book off the ground.
You can find out more about the project (and perhaps pick up a book later on) over on the Pizza Hunt website.
---
Image credits: Photographs by Ho Hai Tran and used with permission