A Magnum War Photographer Turns His Camera on Basic Science
Peter van Agtmael is a New York-based conflict photographer and a member of Magnum Photos. Since 2006, he has photographed wars in Iraq and Afghanistan, as well as the effect of the wars in the US.
Recently, Agtmael was asked to turn his lens on a different subject: science. Stanford University reached out to Van Agtmael and invited the photographer to use his skills to document basic science research happening on campus.

The "basic" in "basic science" doesn't mean elementary. Rather, it refers to research that's focused on discovery rather than application. Here's how Stanford's Kylie Gordon describes it in
the opening of Van Agtmael's photo essay
:
Basic science aims to advance knowledge, not develop new drugs or cure disease. Yet today's biomedical innovations are only possible because of fundamental research conducted decades ago. As national funding priorities shift toward applied research, young basic scientists face the most challenging funding landscape in 50 years, diverting many of them to new careers altogether. Though impossible to divine where the experiments of Stanford investigators will lead them, investing in their work – and in basic science in general – is crucial to keeping the #NextGreatDiscovery alive.
"The research [Van Agtmael] captured is meant to advance human knowledge without a particular clinical application in mind – but the research often leads to new therapies," says John Stafford, Stanford's Senior Director of Digital Media Strategy. "Despite its importance, funding has proven extremely challenging for the researchers (even at universities like Stanford)."
"We think Peter's photo essay is an honest, revealing look at their work."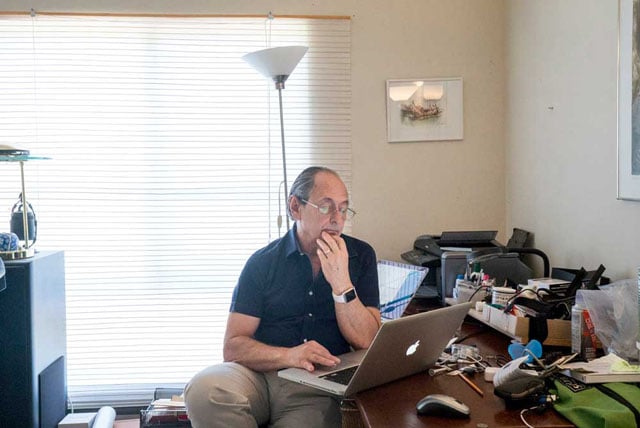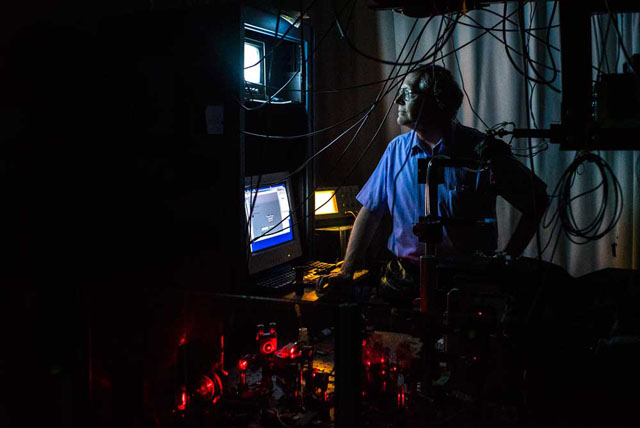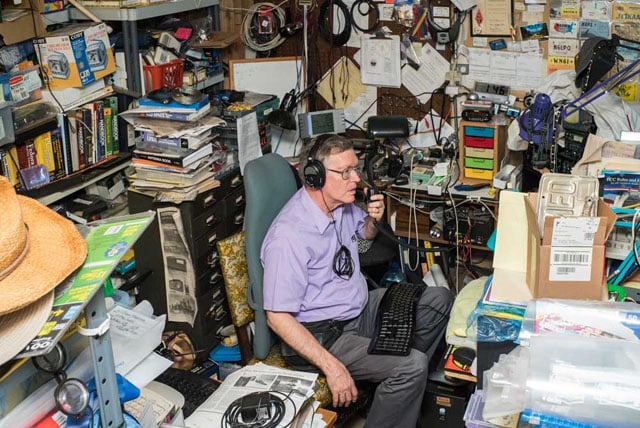 This photo essay, titled "The #NextGreatDiscovery," can also be viewed over on Stanford's website.
---
Image credits: All photographs by Peter van Agtmael/Magnum Photos for Stanford University, and used with permission