23 Famous Movie Poster Photos Without Text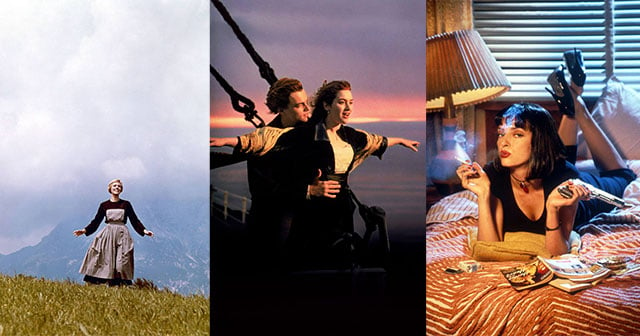 Famous movies often have iconic movie posters that are easily recognizable at a glance. We've collected text-less versions of 23 different posters to offer a closer look at the photos that are used to create them.

These are the single images chosen to represent the movie to the public. Some are more retouched and manipulated than others.
American Sniper
Saving Mr. Banks
Black Swan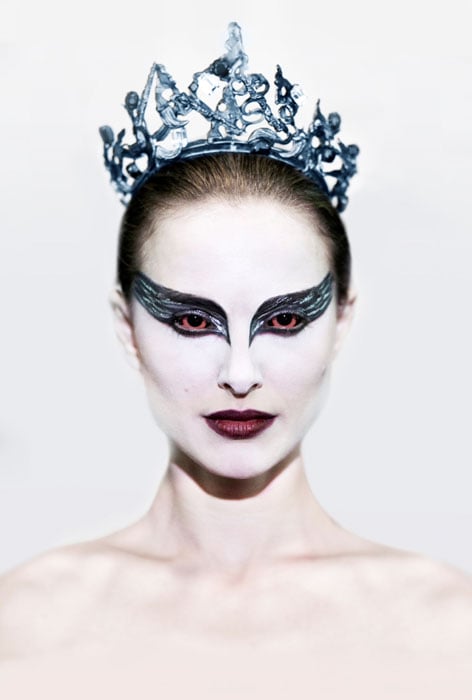 Casino Royale
Dirty Harry
Forrest Gump
Free Willy
Gladiator
The Imitation Game
Lethal Weapon
Mission Impossible: Rogue Nation
Note: This is a real photo, not CGI.
Moonrise Kingdom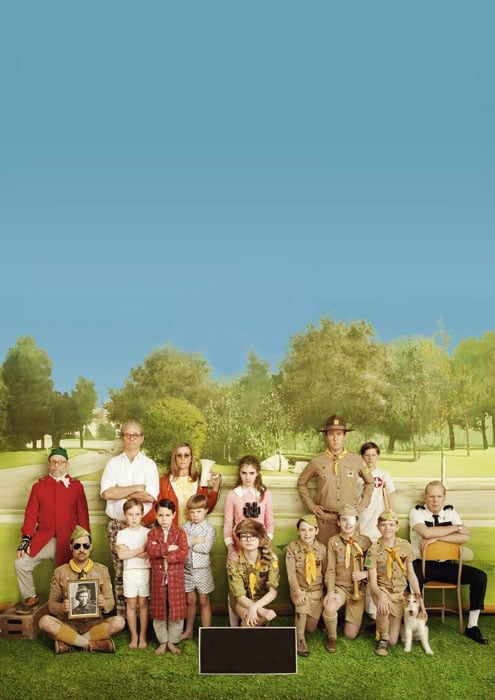 Nightcrawler
Pulp Fiction
The Quantum of Solace
Raging Bull
Rain Man
Rocky Balboa
The Sound of Music
The Exorcist
The Terminator
Titanic
Training Day
Reddit user Join_You_In_The_Sun recently posted a couple of collections of text-less movie posters on Imgur for everyone to enjoy. If you're interested in seeing more of these text-less versions, you can find a giant alphabetical index of over 1,000 poster images over on Blu-ray Forum.