This Photographer Decided to Be Her Own Wedding Photographer
When photographer Liisa Luts got married back on August 28th, she did something rather unusual: she decided to be the official photographer at her own wedding.

Instead of traditional photos documenting events on her happy day, Luts decided to shoot the day from her perspective, starting with waking up in the morning and all the way to going to sleep at night.
Based in Tallinn, Estonia, Luts and her husband run a small company that offers photography, videography, and animation services.
"When we decided to get married, we knew that we don't want the stress and fuss about all the wedding related issues. We just wanted to make it legal and celebrate a bit," Luts tells PetaPixel. "That's why we tried to avoid the wedding planning process in general and just go with the flow. And a valid part of that concept was my decision to shoot my own wedding."
She says it wasn't a financial issue or any problem with availability, since she has many great photographer friends and contacts.
"I just felt that I want something different, not those posed beauty shots and not that post-processed glamorous photo gallery," she says. "With all respect to the wedding photographers, I just wanted something more 'us' and therefore more authentic."
"And what could be more real than me taking the photos myself on the way as the day goes?"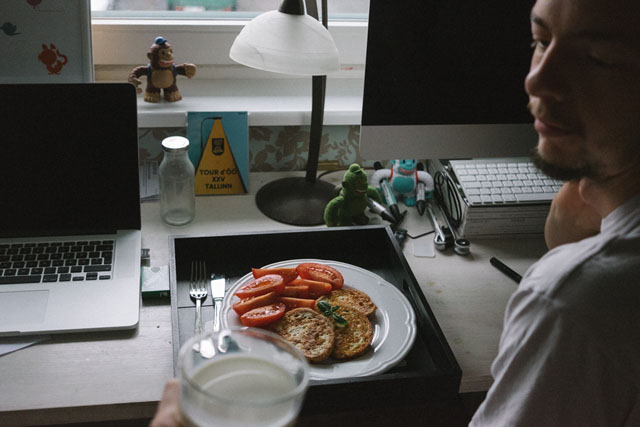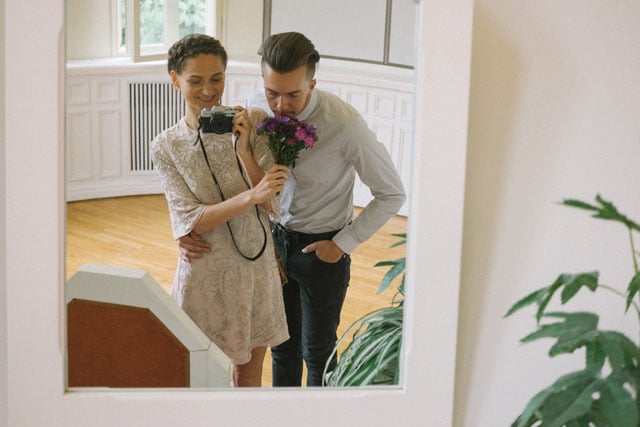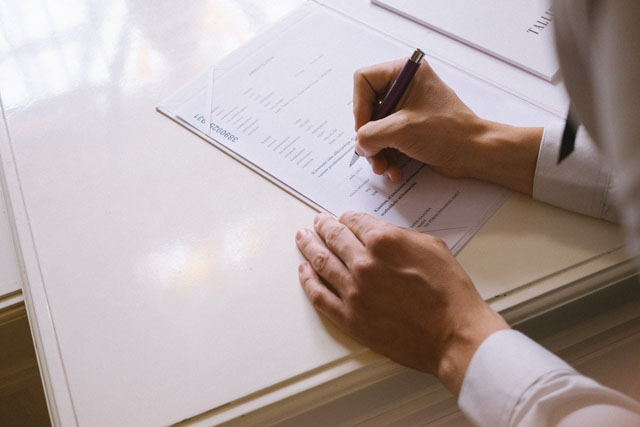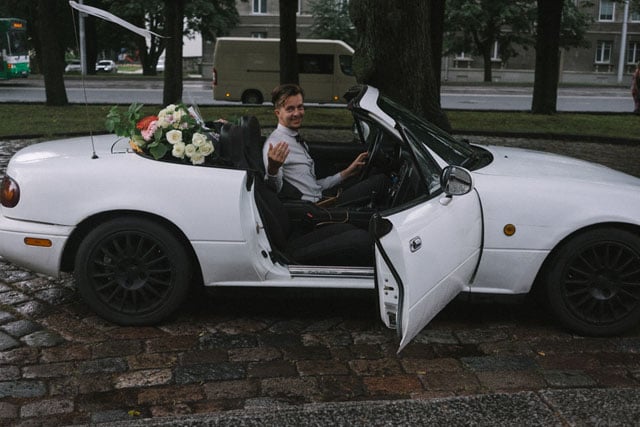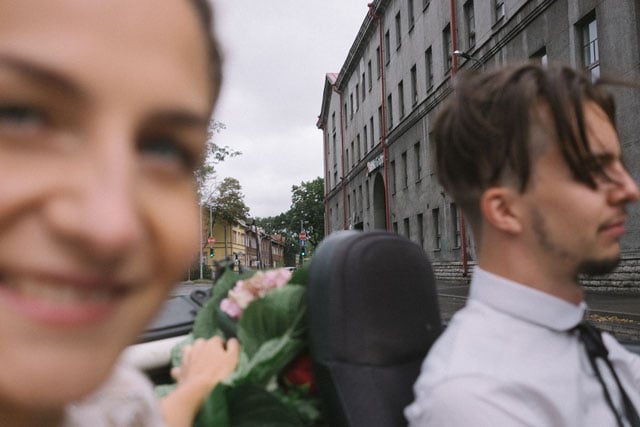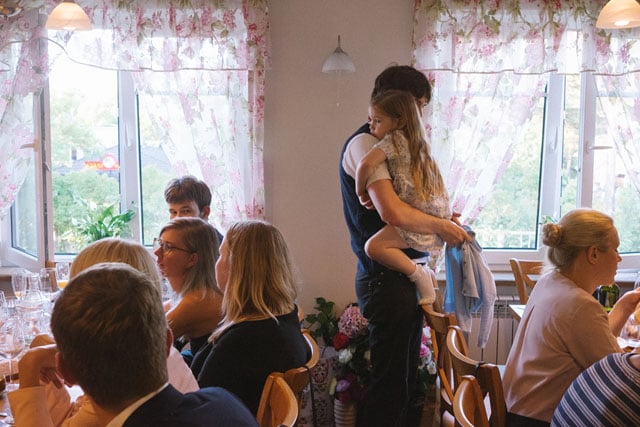 All the photos throughout the day were captured with a Fujifilm X-T10. After posting her project online, Luts has received a great deal of positive feedback about the images.
"I'm really happy with the result and a bit stunned that it has got a lot of positive feedback," Luts tells PetaPixel. "The aim of sharing it is to inspire people to go the way they feel and not to do things just by the book."
The photos above, all captured with a Fujifilm X-T10, are a selection of the photos Luts captured that day. You can view the entire published series here.
---
Image credits: Photographs by Liisa Luts and used with permission