3 Instagram Photographers Receive $10,000 Grants From Getty Images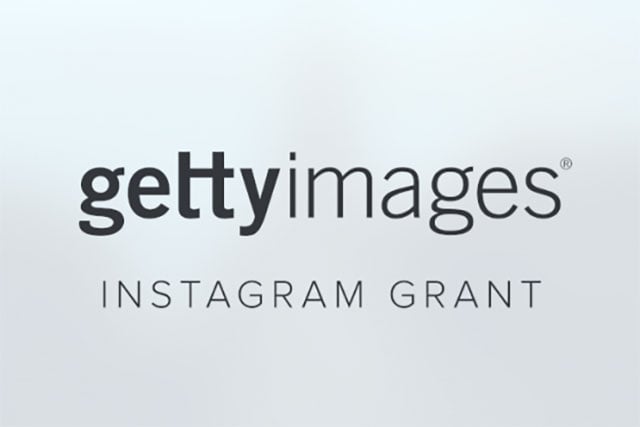 Among professional photographers, Instagram can be a bit of a black sheep; however, those holding this belief may want to rethink their stance. We have spoken to numerous photographs who have gotten paid work through Instagram, and now, Getty Images has awarded three photographers $10,000 in grants to further their work.

The Getty Images jury was composed of TIME's Director of Photography Kira Pollack along with photographers David Guttenfelder, Maggie Steber, Malin Fezehai, and Ramin Talaie. Winners of the contest include photographers
Ismail Ferdous
(@afterranaplaza),
Adriana Zehbrauskas
(@adrianazehbrauskas), and
Dmitry Markov
(@dcim.ru).
Ismail Ferdous' winning project documented the aftermath of the Rana Plaza garment factory collapse in Bangladesh. He told TIME that he took to Instagram because he didn't want "the world to forget about Rana Plaza." Ferdous will be using the money to expand on his existing production via production of a book. He also says that he wants to "connect the dots between the [garment] producers and consumers.
Adriana Zehbrauskas says that she will use the grant money to finance her continuing work on the aftermath of the Ayotzinapa Rural Teachers School Shooting that occurred in 2014; resulting when 43 people lost their lives. "Winning this grant is about someone believing in you and in your ideas giving you the means and support to execute them," she said.
Russian photographer Dmitry Markov plans on using the grant reward to support "the plight of orphaned children in his native country." he told TIME. "This grant will enable me to capture more stories and expand the project's geography."
"I believe Instagram is the bridge between you work and the audience, which is much larger than say, for example, the people who view your website," Ferdous says. "Instagram has the power of using visuals at its best on many different levels, from personal to entertainment to social issues."
For those interested, the award-winning photographers have their images on display at Photoville in New York City. The three individuals will also all receive a mentorship from Getty Images photographers John Moore, Chris McGrath, and Andrew Burton.