Hipster Barbie Pokes Fun at Artsy Instagram Photos
There's a new rising star on Instagram. A clever account called Socality Barbie is attracting quite a bit of attention for posting satirical hipster Instagram photos featuring a fashion forward Barbie. If you've ever browsed through artsy, hipster Instagram photos, you'll likely recognize many of the generic shots being referenced.


Wired reports that the account is the brainchild of an anonymous wedding photographer based in Portland, Oregon — one of the hipster capitals of the world.
"People were all taking the same pictures in the same places and using the same captions," the photographer tells Wired. "I couldn't tell any of their pictures apart so I thought, 'What better way to make my point than with a mass-produced doll?'"
In a few short months, the account has already amassed tens of thousands of followers, with many more joining in each day. Here's a sampling of some of the photos posted so far: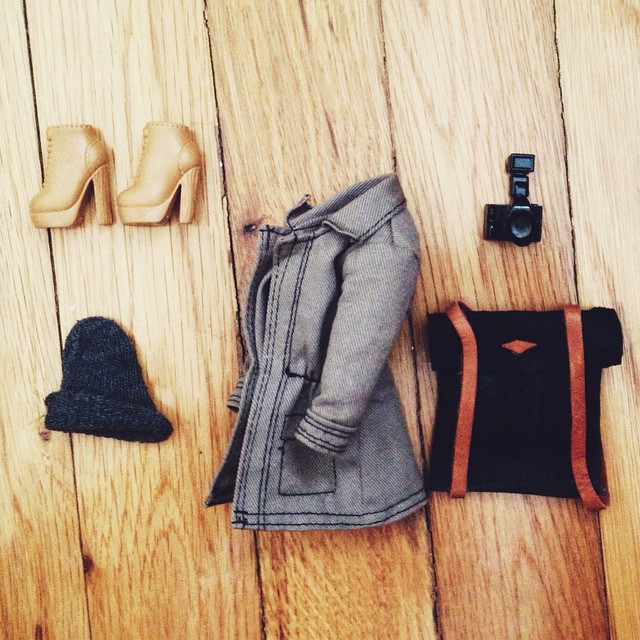 Head on over to @socalitybarbie on Instagram if you'd like to see more photos (there are over 100 already) and follow along.
---
Image credits: Photographs by @socalitybarbie and used with permission