Adobe: Next Camera Raw Update to be the Last for Photoshop CS6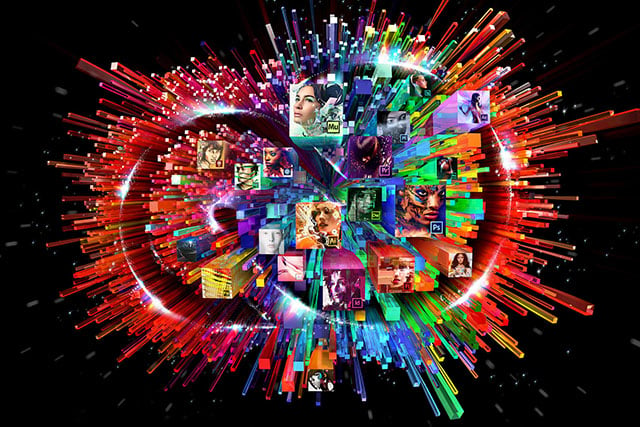 Creatives utilizing Adobe's software suite who have yet to buy into the company's Creative Cloud will soon find some of their updates coming to an abrupt halt. Adobe has announced that the upcoming release of Adobe Camera Raw v9.1.1 will be the last version available for CS6 users. Those looking to continue receiving the latest updates will need to upgrade to a monthly or yearly Creative Cloud subscription.


Adobe noted that the decision allows them to "pursue further innovations in image processing and workflow technology." Quite ironically, some photographers may find their personal workflows being disrupted by the decision. Upcoming cameras and lenses not supported within Camera Raw v 9.1.1 will call for an extra step of action during post-processing.
Users who intend on keeping CS6 can download Adobe's DNG Converter Utility to convert a digital camera's raw data into the open Digital Negative imaging format. These files can then be used within Adobe CS6. The latest edition of the DNG Converter can be downloaded at no charge for either Windows or OS X by clicking here.
The most inexpensive plan for photographers looking to buy into the Creative Cloud ecosystem would be the 'Photography' package that includes both the latest versions of Photoshop and Lightroom. The 'Photography' package can be subscribed to for $10 a month. Individuals looking to access the entire application suite can pay $50 a month or $599 a year.
---
Update: Adobe Camera RAW v 9.1.1 is now available for download. Run the Adobe update application on your Mac or PC to retrieve the latest edition for CS6 and CSS.