A Peek Into the Intense Workouts of a Top Adventure Photographer
Want to see what it takes to be one of the world's top adventure photographers? Hitting the gym isn't a requirement for most types of photography, but it's absolutely essential for renowned photographer Jimmy Chin, a man who regularly carries his camera alongside the best athletes and explorers in the world.

When Chin isn't out in the world's most extreme environments, he's "pretty much always" at the gym, training for his next photography assignment. His goal is to ensure that he's durable and strong enough to keep up with his subjects.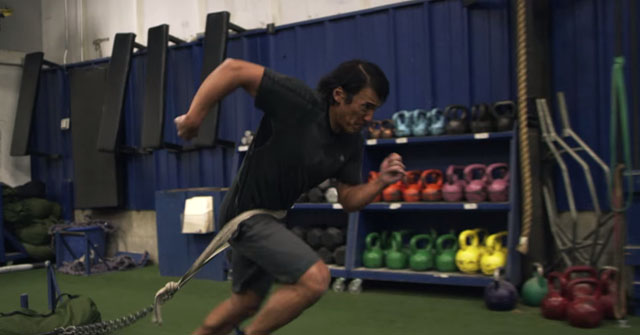 The intense conditioning pays off when Jimmy finds himself hanging off the side of a steep rock face.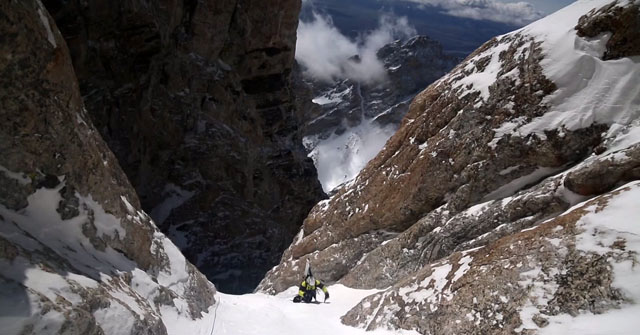 You can find a collection of Chin's adventure photography over on his website.
---
Image credits: Video and still frames by The North Face