How Kowa Makes Its Micro Four Thirds Lenses
Here's a behind-the-scenes look at how Japanese lens maker Kowa creates its Prominar line of lenses for Micro Four Thirds cameras. The 3-minute "how it's made" video above steps through each of the stages of manufacturing, from designing the lenses on a computer to putting the components together into a final product and testing its optical qualities.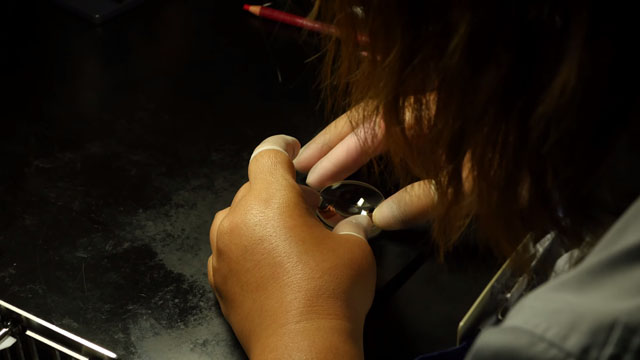 Kowa is a multinational company that has its hands in a number of different industries. Its optics division was launched in 1952, and originally produced spotting scopes for shooting.
Late last year, the company kicked off a Prominar series of MFT lenses, which includes an 8.5mm f/2.8, 12mm f/1.8, and 25mm f/1.8. You can find the lenses for sale on eBay for $800+.
(via 43 Rumors)