Portraits of the Disappearing Tribes of the World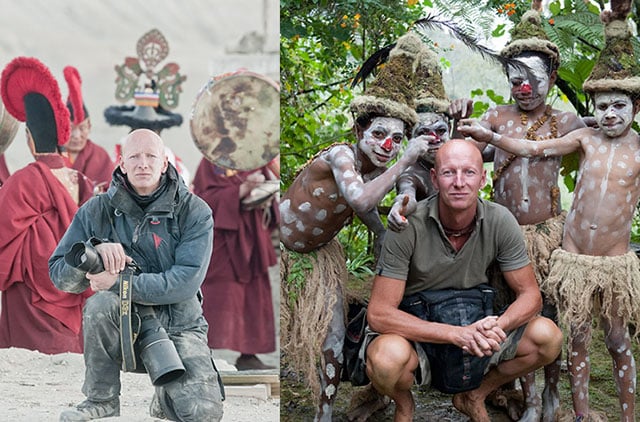 Photographer Jimmy Nelson spent three years between 2010 and 2013 visiting some of the indigenous cultures found in the furthest corners of our planet. His goal was to capture portraits of the disappearing people groups and to preserve glimpses of their rites, customs, and traditions — photos that he hopes will remain even if these cultures fade away.

Last month we shared a fantastic
TED Talk
that Nelson gave about this project, titled
Before They Pass Away
. Today we'll take a closer look at the photographs.
The project was initially funded by Dutch billionaire Marcel Boekhoorn, who contributed €400,000 toward the work. Over the course of the project, Nelson traveled to more than 35 different tribes found in Europe, Asia, Africa, South America, and the South Pacific.
After making contact and establishing friendships with the members, Nelson would ask them to pose for portraits shot using his 50-year-old 4×5-inch large-format camera.
We first featured this project back in 2013. Here's a larger selection of photographs: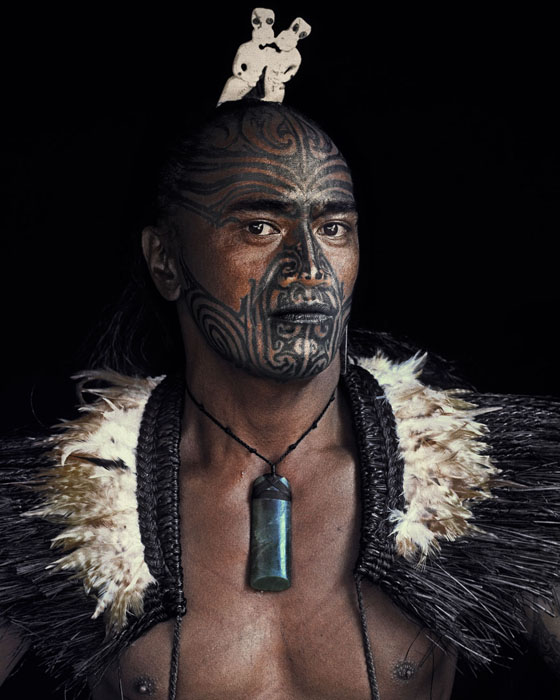 Before They Pass Away has been published as a 424 page hardcover book containing 402 color photographs by Teneues. You can find the different editions you can purchase in this online shop. There's also an online gallery where you can view and purchase art prints of the images.
---
Image credits: Photographs by Jimmy Nelson/Before They Pass Away and used with permission