Photographer Joey L. Turns His Lens on the Guerrilla Fighters of Kurdistan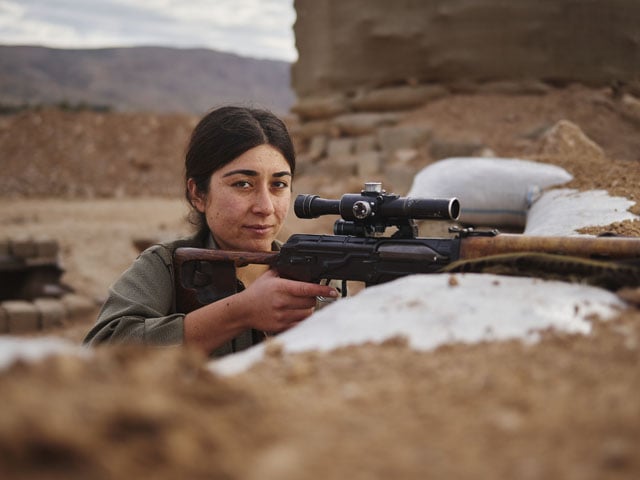 Back in March 2015, NYC-based photographer Joey L. traveled to the Kurdistan region of Iraq and Syria to start another one of his amazing personal projects. This time he pointed his camera at Kurdish guerrilla groups who have been fighting in the Syrian civil war for independence and a region to call their own.

Joey says that the media and people around the world have mixed views of who exactly these Kurdish guerrilla fighters were.
"I set out to uncover the truth, or at least to better understand the nuances behind the headlines," he writes on his website. "Portrait photography has a strange way of humanizing even the most distant of situations, and that was my goal with this project."
While shooting this extensive personal project, Joey captured behind-the-scenes footage using his GoPro kit. Here's a fantastic 30-minute video Joey released alongside his stills:
Here are some of the photographs Joey left with: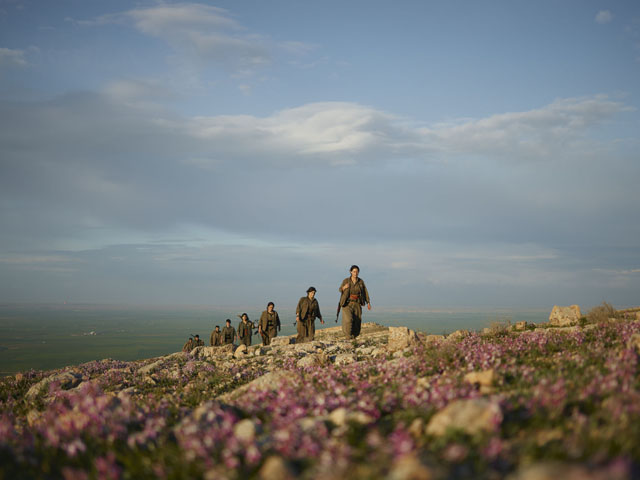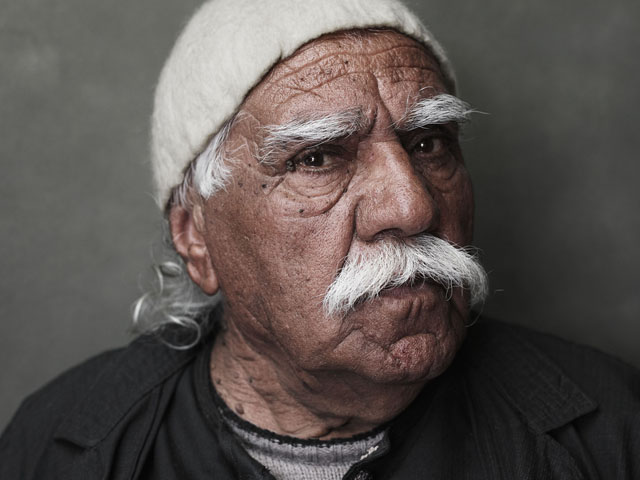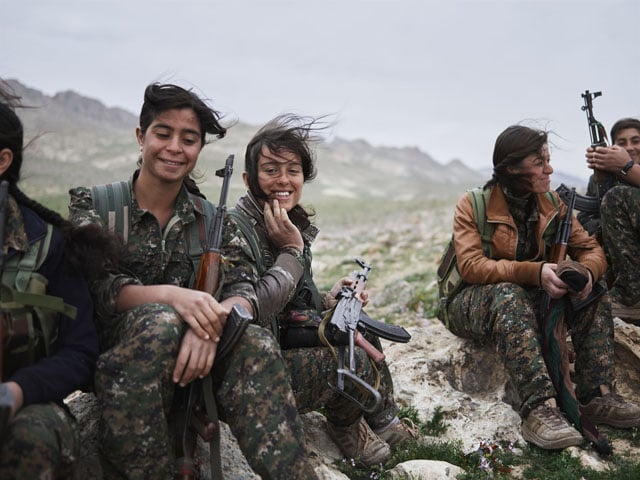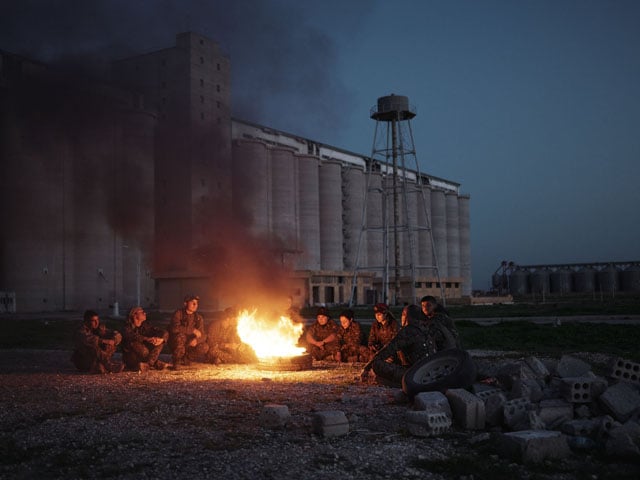 Joey has published a lengthy piece about the project on his blog. You can also view the entire collection of photos in his online portfolio.
---
Image credits: Photographs by Joey L. and used with permission