These Photos of Mini Figures Capture the Frustrations of Office Life
Ad agency brand strategist Derrick Lin has developed a creative way to vent about all the little annoyances of his office job. Using an iPhone, a desk lamp, and miniature figurines, he shoots miniature world photos that capture his real world frustrations.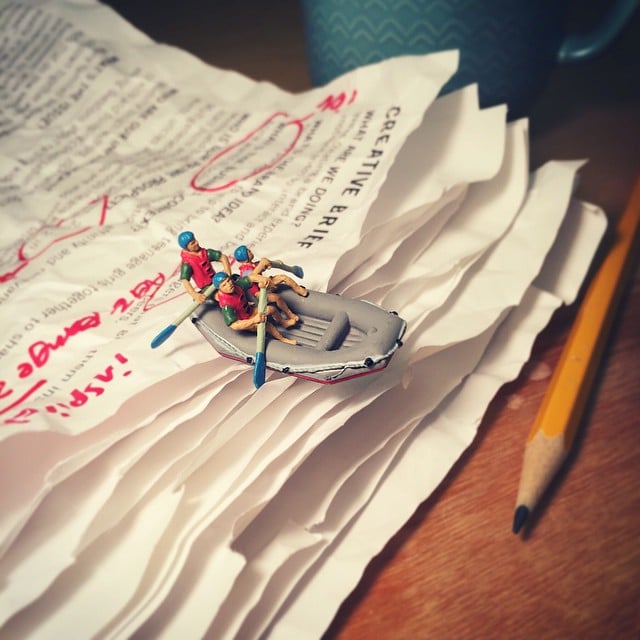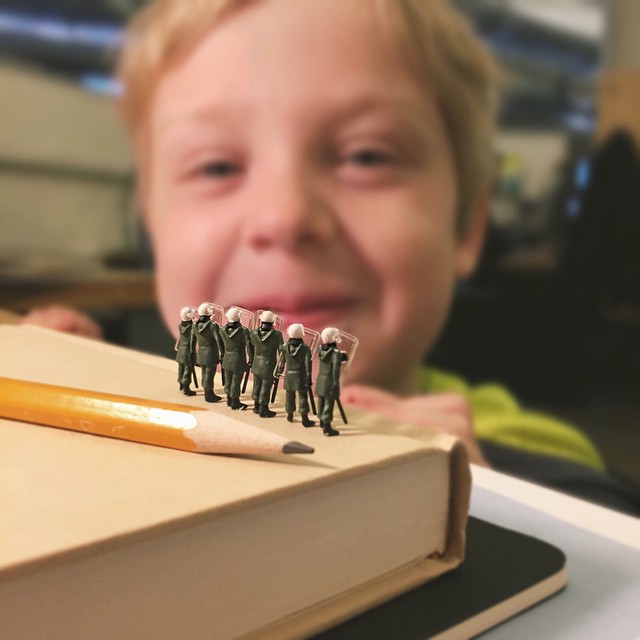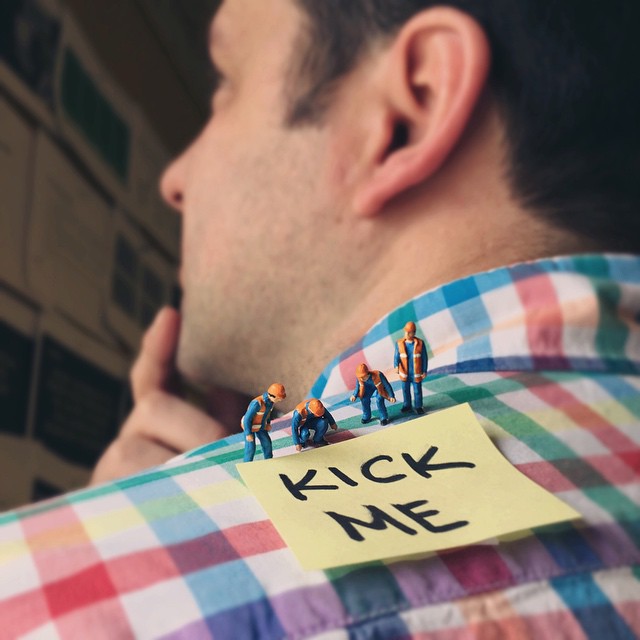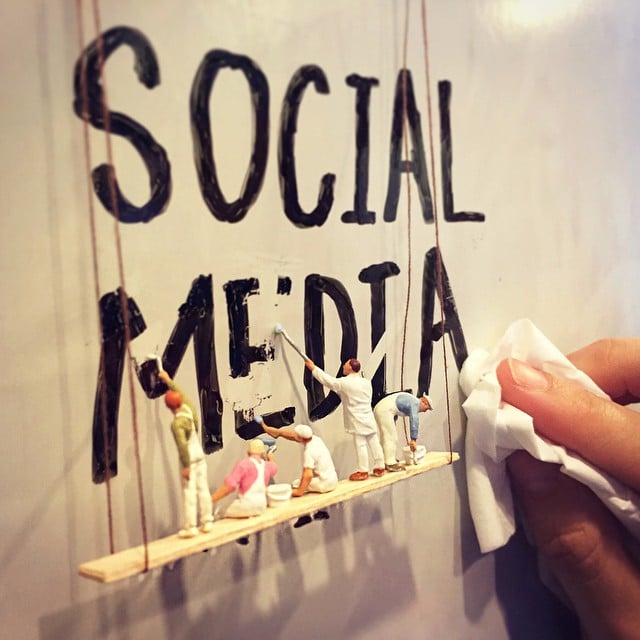 The project was started back in March 2014, and is titled "1:87" — a name that reflects the 1:87 scale of the miniatures used.
"Sometimes work can be really hectic and frustrating and as grownups, we are expected to be cool about it and keep the whining to ourselves," Lin writes at Bored Panda. "I work in advertising and my workday is often very chaotic and unpredictable."
"While trying not to let the stress get the best of me, I decided to turn the mundane and often annoying little moments in my agency life into inspirations for something whimsical and magical."
You can follow along with this project through its Tumblr and Instagram pages.
(via BoredPanda via Laughing Squid)
---
Image credits: Photographs by Derrick Lin and used with permission