Photographer Captures the Beauty and Diversity of Australian Fungi
Photographer Steve Axford lives in the Northern Rivers area of New South Wales, Australia, where he has spent a considerable amount of time exploring the rainforest with his camera in hand. Among his favorite subjects are Australian fungi, which come in countless shapes, sizes, colors, and textures — diversity that Axford captures in his photos.

Axford
tells Colossal
that he suspects many of the species he stumbles upon may be completely undocumented by science.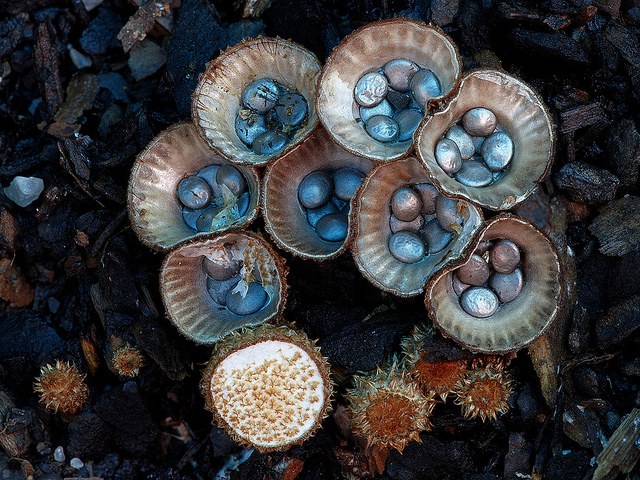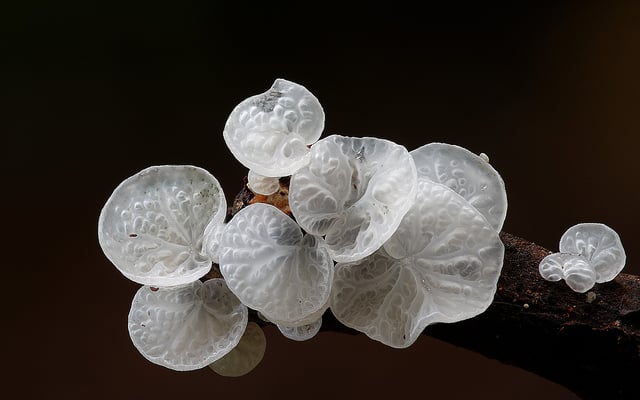 You can follow along with Axford's photography through his Flickr and SmugMug accounts.
---
Image credits: Photographs by Steve Axford and used with permission