Photographer Captures the Most Glorious Mullets in Australia
A photographer attended Mulletfest 2022 to capture the eccentric hairstyle that Australia is adopting as its national haircut.
Photographer Trent Mitchell attended the event in Kurri Kurri which attracts revelers of all ages showing off their mullets.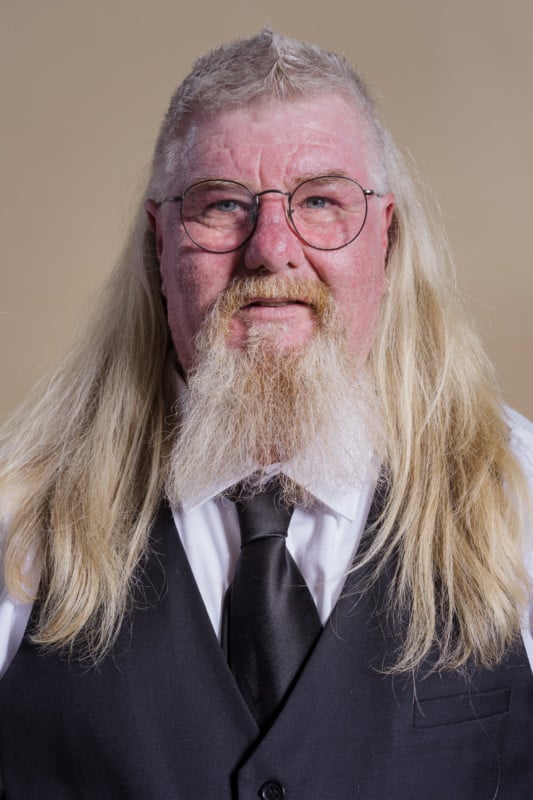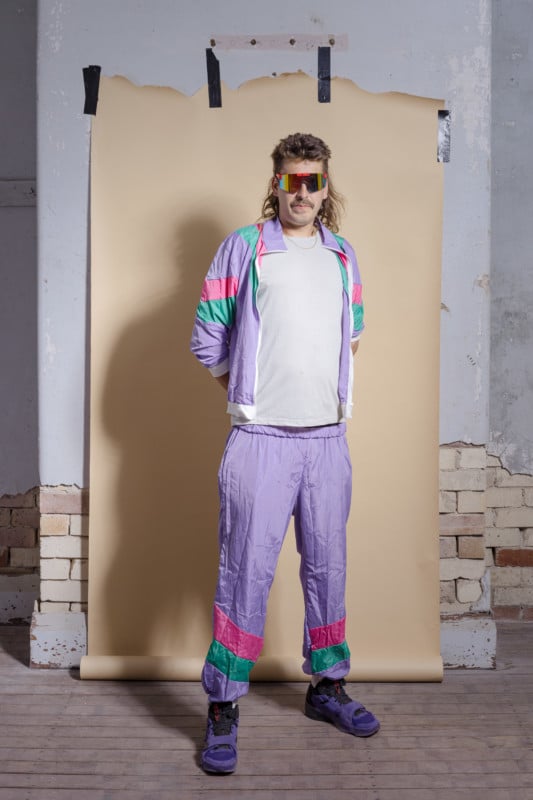 The mullet is a hairstyle in which the hair is cut shorter at the front, top, and sides, but is longer at the back. It has recently seen a surge in popularity in Australia.
The term mullet was popularized by the Beastie Boys in the hip-hop band's song Mullet Head.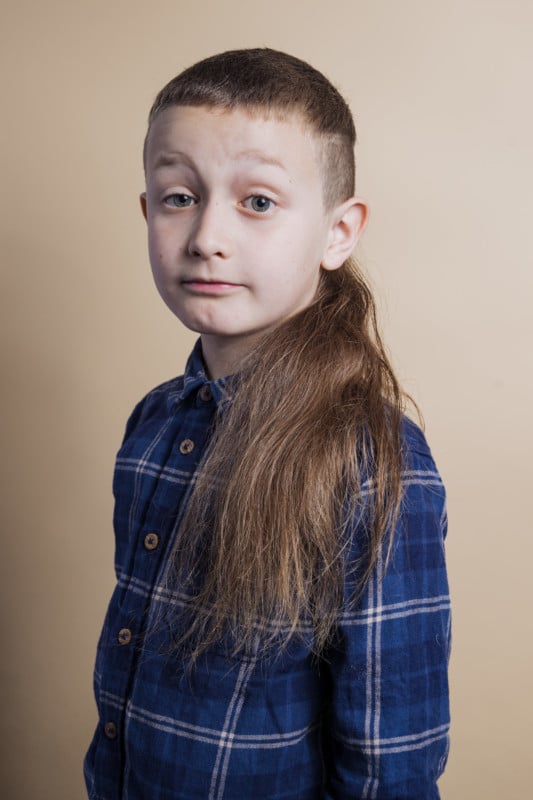 "I followed the Australian Mulletfest competition around the country and photographed over 150 contestants," Mitchell tells PetaPixel.
"I set up a backdrop inside pubs, in any space I could find with a very simple kit, and made portraits off the side of the event. It was quite a challenge!"
The tiny town of Kurri Kurri in Australia in Eastern Australia, close to Newcastle, is home to 6,000 people.
The event started in 2018 and the 2022 festival, which took place in February, was its third running. It began to attract international interest with mullet connoisseurs arriving from Norway, Philadelphia, Canada, and the United Kingdom.
Mulletfest has even gone on tour in a bid to improve tourism in other small Australian towns after it did a great deal of good for Kurri Kurri.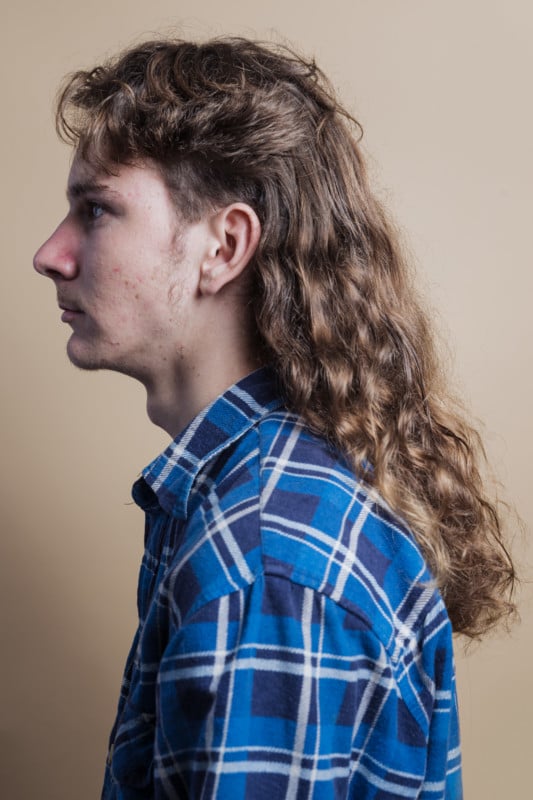 "We celebrate every form of the style from Grubby, Vintage, Ginger, Everyday, Extreme, and Rookie for those growing their Mullets for less than 2 years as well as 4 aged categories for our juniors," says the event organizers.
"Our internationals are all in together, so we can highlight our overseas mullet lovers. Though the style is iconic, it remains controversial, even mocked by some."
"There are regular stories about Mullets being banned from schools or hotels. If you feel like an outsider everywhere else, at Mulletfest you will feel like part of the family," the Mulletfest organizers continue.
"We understand that it's the man or woman beneath the mane that matters. You need to be willing to look around, celebrate diversity and understand that maybe the heart is as big as the hair."
More of Mitchell's work can be found on his website and Instagram.
---
Image credits: All photos by Trent Mitchell.