Getty Images Portraits Show How Four Famous Faces Have Aged Over 20 Years
This year, Getty Images celebrated 20 years as one of the preeminent photo databases in the world. To celebrate its birthday, the company has launched a new set of ads showing how four famous individuals have aged over the past 20 years, as seen through photos found in the Getty archives.

The people are: former president Bill Clinton, tennis player Serena Williams, Prince William of England, and actress Scarlett Johansson. You can click each image to see them in their original sizes:
Bill Clinton
Serena Williams
Prince William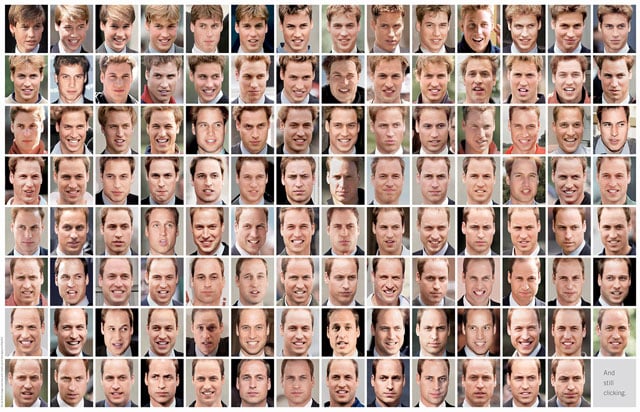 Scarlett Johansson
The ads were put together by Sao Paulo-based ad agency AlmapBBDO, which searched through 32,246 photos of Clinton, 54,831 photos of Williams, 69,480 photos of Prince William, and 23,570 photos of Johansson. Those figures out of the 80 million still images that are currently found in the Getty archives.
(via Campaign Brief Asia via DigitalRev)
---
Image credits: Photographs by Getty Images