BTS: Photographing Jimadors in the Agave Fields of Tequila, Mexico
NYC photographer Joey L was recently tasked by Jose Cuervo, the best selling tequila brand in the world, to shoot advertising photos in its agave fields in Tequila, Mexico. The behind-the-scenes video above, part of Joey's Dudes with Cameras series, offers a look into how the shoot unfolded and the different challenges Joey and his team faced (warning: there's some strong language).

Shooting the jimadors (i.e. Mexican farmers who harvest agave plants) in the fields proved to be tricky. The edges of the agave plant leaves are sharp and spiked in order to discourage animals from eating or drinking from the plant. The spikes are so sharp, in fact, that ancient peoples used them as sewing needles.
Joey also found himself racing against time to shoot some portraits during a short window of blue twilight that happens right after the sun sets.
Here are the photographs that resulted from the shoot: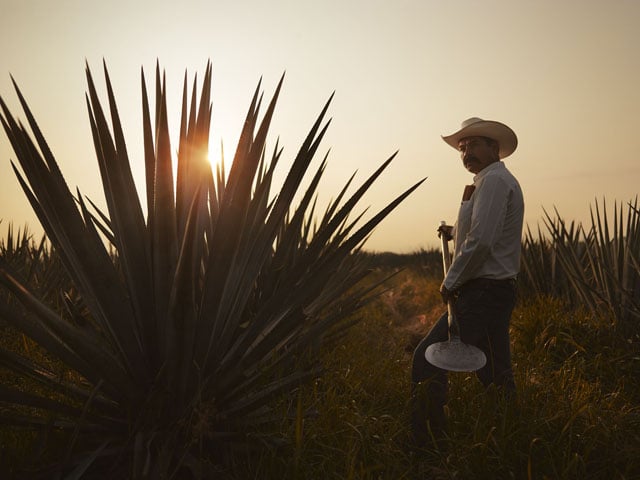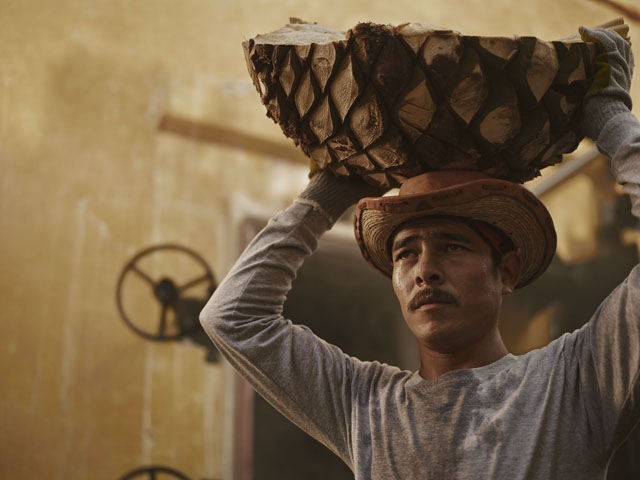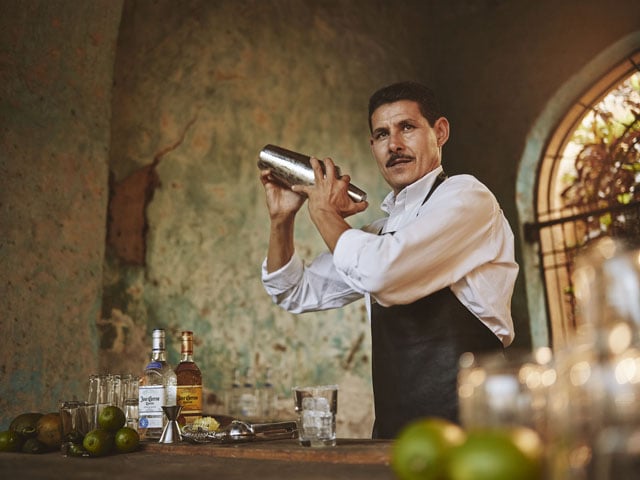 Here's how some of the images were used in Jose Cuervo's new advertising campaign:
You can follow along with Joey's work through his website, Twitter, and Facebook.
---
Image credits: Photographs by Joey L and used with permission