The Worlds First Hyperlapse, Shot in 1995 on a Bolex 16mm Film Camera
Hyperlapses, or timelapses with the camera traveling great distances, have become all the rage these days, but have you ever wondered how far back the technique goes? The short film above, titled "Pacer," was captured back in 1995 using a Bolex 16mm film camera. It is being called the world's oldest hyperlapse.

"Pacer can lay claim to being the first hyperlapse film, or at the very least, to being the precursor to it's development," says NBD Creative, a Vancouver-based video production company.
It's a short film that "looked at the world in a way no film had before it," the group writes. In it, we see 1995 Montreal's landscape through an innovative technique that raced through time and space. "Compressed imagery and physical motion combine in a never-been-seen-before kind of way."
Here's what's crazy about the film: the entire project was shot as single frames, or photographs, rather than as footage with a higher number of frames per second. The camera was repositioned, recomposed, and exposed separately for each shot in order to create the effects seen in the video.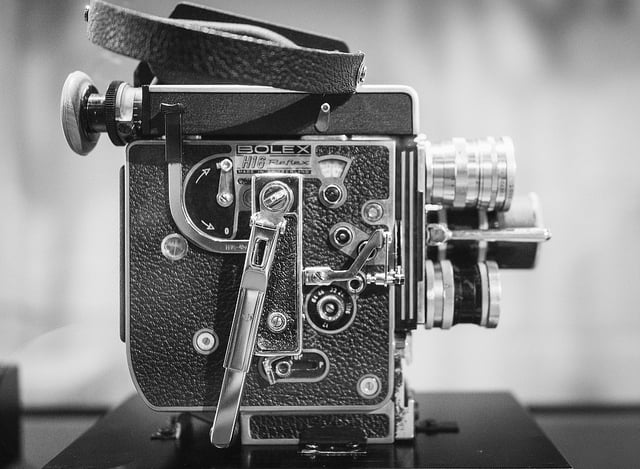 The film's original negative was destroyed after it was printed a single time back in 1995. That print was carefully turned into a 2K digital version in 2014 and then remastered earlier this year, creating the version seen above.
(via NBD Creative via Gizmodo UK)
---
Image credits: Bolex photograph by Zhao !