Lensbaby Velvet 56: A 56mm f/1.6 Manual Focus Lens for Soft Portraits and Macro Shots
Lensbaby has just added a new lens to its lens lineup. The Velvet 56 is a 56mm f/1.6 lens that can be used for super soft portrait shots or for macro images that highlight the details of little things.


The lens is a manual focus lens that features an all-metal body and a dampened focus ring. The lens is designed to mimic the "ethereal look and solid build of classic portrait lenses" from the mid-20th century. It delivers a soft, glowing look at larger apertures and sharper photographs when you stop down.
In addition to shooting portraits, the lens has a 1:2 magnification and a 5-inch minimum focusing distance for macro photography.
This video explains how the Velvet 56 is used:
Here are some sample photographs captured with the Lensbaby Velvet 56: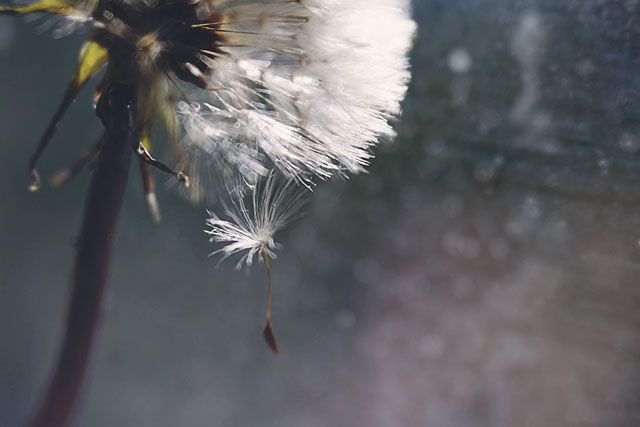 The Velvet 56 is available for Canon EF, Nikon F, Sony A, and Pentax K mounts from the Lensbaby store for $500. That's the black edition. If you're willing to shell out an extra $100, you can spend $600 for the the Velvet 56 SE, which comes in silver for Canon EF and Nikon F cameras.