These CGI Images Are So Realistic That They Look Like Actual Photographs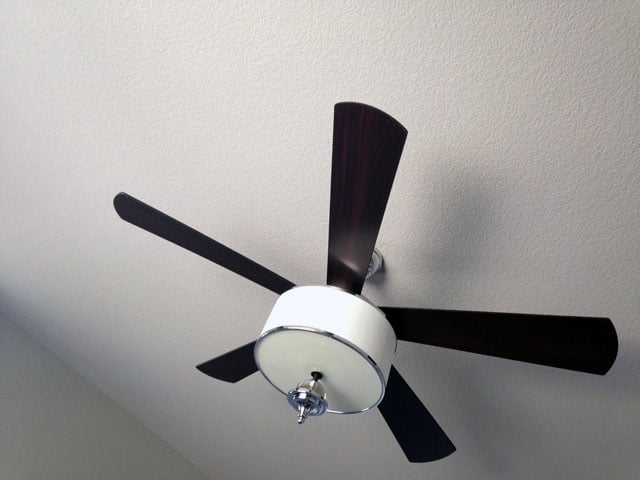 Photography jobs may soon be more threatened by breakthroughs in computer generated imagery (CGI) technology. Newly developed light ray simulation algorithms are opening the door to digital images that are so realistic that they are easily mistaken for actual photos.

The leading technology is being developed by a Swedish company named EyeKeyAh, which is quickly becoming the largest employer in Älmhult, Sweden.
In a new research paper published by EyeKeyAh, titled "Light Ray Modeling with Sigma Epsilon Rendering," the company outlines a new strategy it has developed for creating true-to-life digital renderings.
By simulating the path of individual photons in an artificial scene, the algorithm is able to more accurately simulate light, shadows, and camera aberrations in CGI renderings.
The scientists found that 97% of test subjects were fooled into believing that the digital renderings were real photographs and that real photos were CGI.
Here are some sample CGI images created with the company's new technology: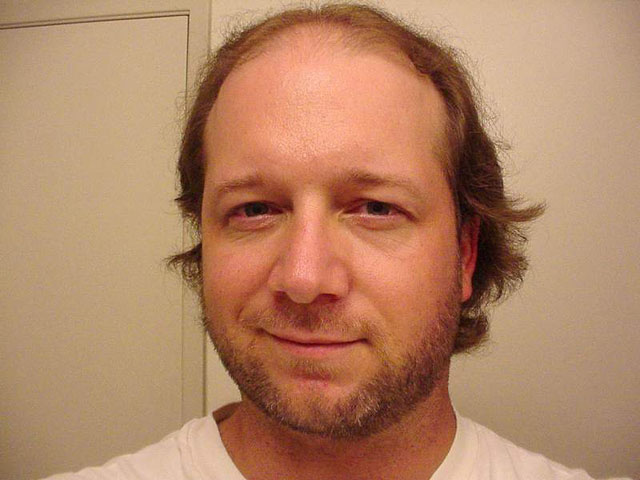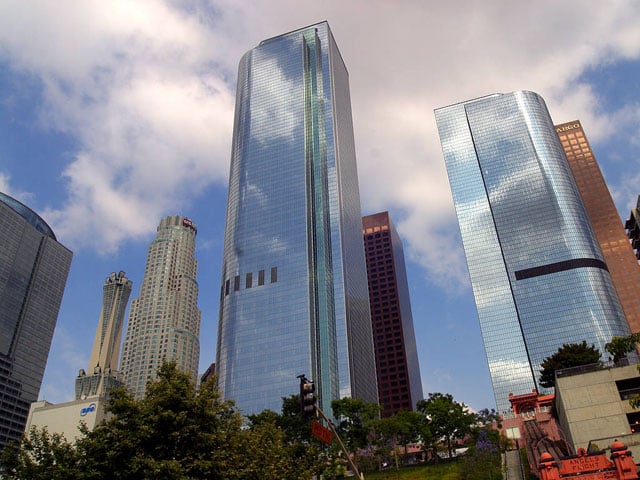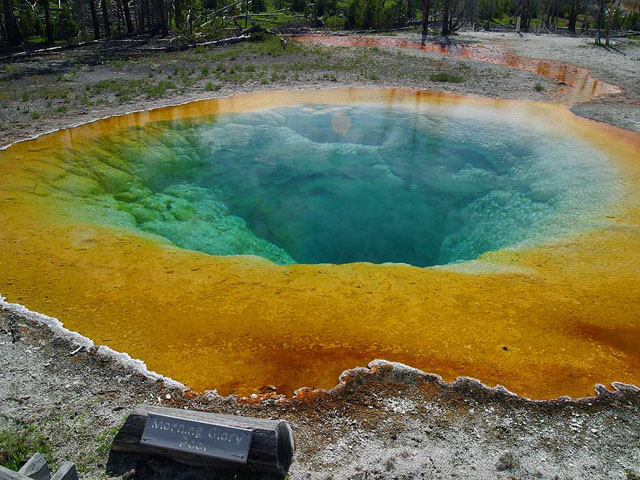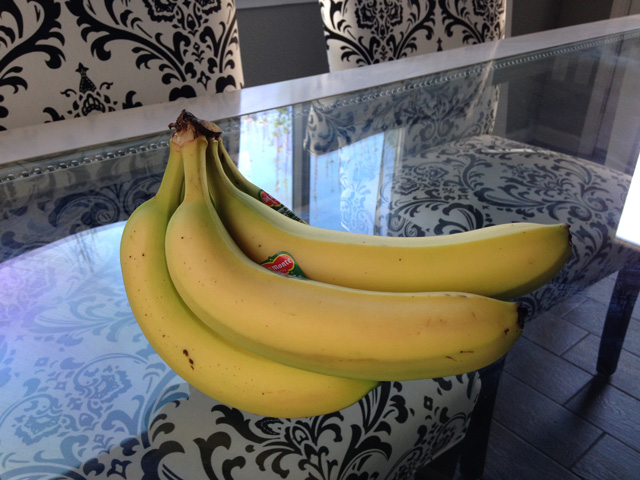 "The goal is to have computer generated images replace 90% of digital photography within the next 5 years," EyeKeyAh founder and CEO Ludvig Johansson tells us.
The technology could also be disruptive in other industries as well, including video games, reality television, and home furnishings.
No word yet on whether the technology will be released in a software package that's available to general consumers and photographers. Pricing has also not been revealed, as the technology is still in development.
---
Image credits: CGI renderings by EyeKeyAh Corp and used with permission