Portraits of People Who Have Been Shot and Scarred by Gun Violence
Since 2013, photographer Kathy Shorr has been shooting portraits of subjects who have been shot by guns — the victims and survivors of gun violence from around the United States. The ongoing project is titled "SHOT" and now contains over 50 portraits.

Karina, the subject seen in the portrait above, was shot three years ago at the age of 16 while she was standing outside her high school in Aurora, Colorado, with a group of friends. She was an unintended victim of a drive by shooting by gang members seeking revenge.
Shorr says that she wanted to do a documentary series of images that serve as a "testament to the results of the indiscriminate sale of guns." Her goal is to capture different people from a variety of ethnic, political, and social backgrounds to show that gun violence affects a "vast mosaic of Americans."
Her subjects have been injured in both high and low profile cases — some made big headlines in their regions, while others were largely unreported.
Whenever possible, Shorr also tries to shoot the portraits in the original locations where the shootings took place. "This adds another dimension to the project," she writes. "The location for many of the events are banal places which are visited by people on a daily basis without a thought such as a movie theatre or restaurant or they are places that are an integral parts of our lives: homes, schools, shopping centers etc."
Many of the subjects in Shorr's photographs are now activists who are trying to put an end to gun violence in the United States. Here are a selection of the portraits found in the project so far, alongside captions that tell the subjects' stories: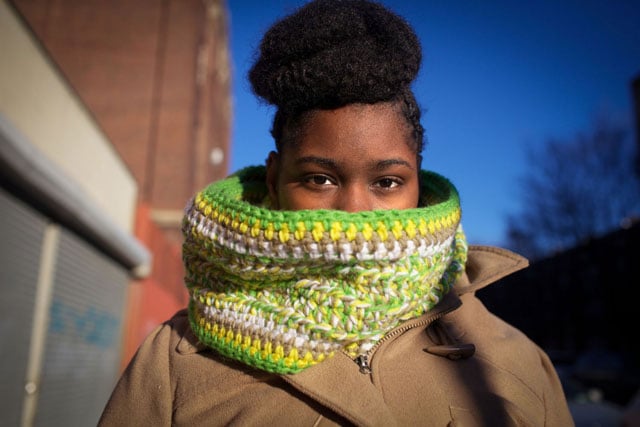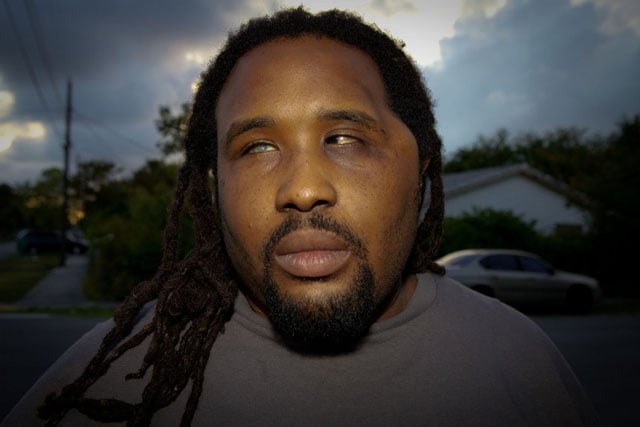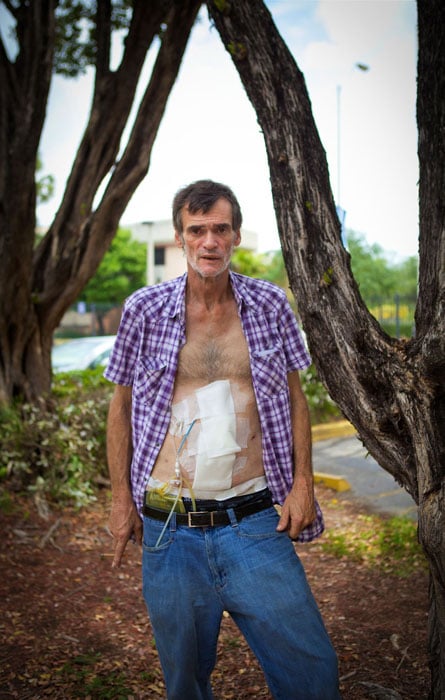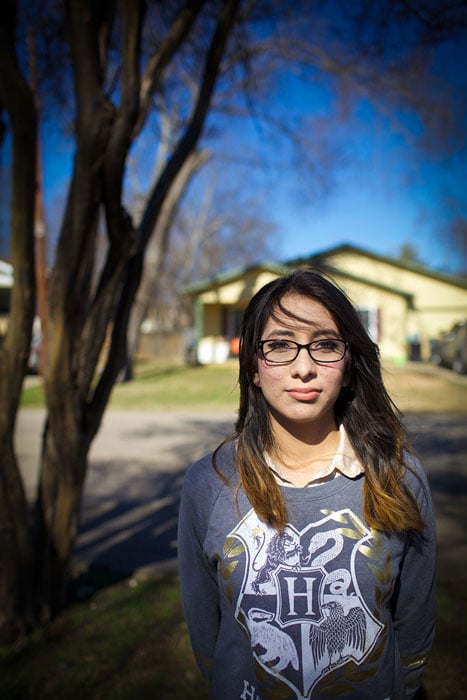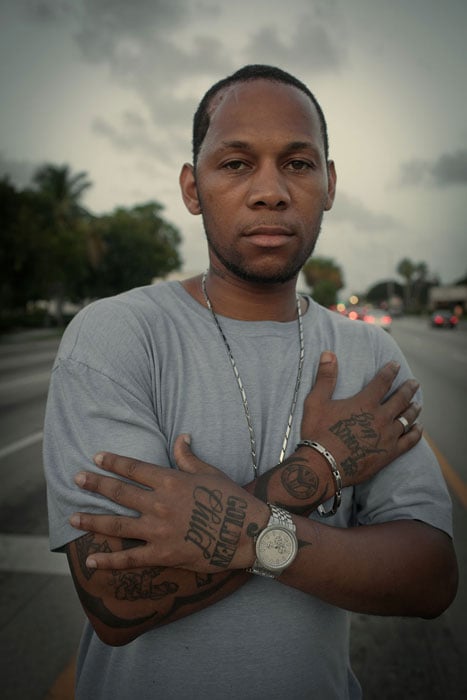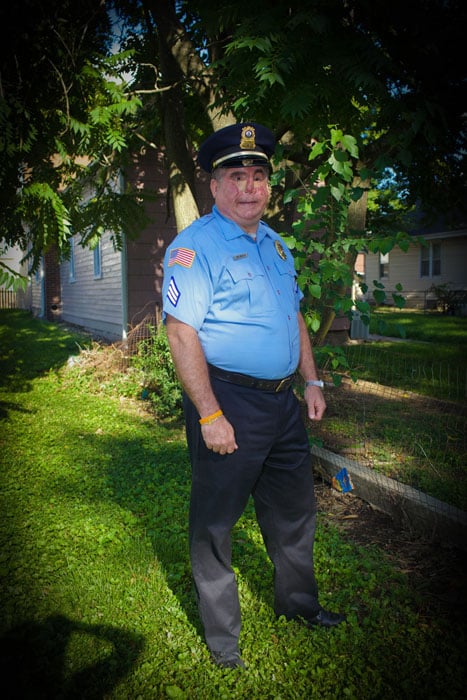 You can follow along with this ongoing project over on the SHOT project page.
(via Slate)
---
Image credits: Photographs by Kathy Shorr and used with permission