How Ricoh Returned 90,000 Photos to Victims of the 2011 Tsunami in Japan
When Japan was devastated by the Tōhoku earthquake and tsunami in 2011, countless families lost precious photos in their homes that washed away. In response, many organizations sprung up to recover, restore, and reunite photos with their owners.
One company that launched a huge initiative was Ricoh. In the four years following the disaster, the company's "Save the Memory" project found and cleaned 418,721 photos, returning 90,128 pictures to the people who lost them.

Ricoh is
now offering a glimpse
of how this monumental effort was conducted for future reference. The company would be delighted "if this record is useful for improving awareness towards disaster prevention or reconstruction support activities after the event of a disaster," it says.
The first step of the process was finding lost photos. Pictures were picked up from mud and debris by volunteers and organizations, who sent the prints in to Ricoh. Warehouses were used as photo collection sites.
Many of the photos and albums were heavily damaged by water, mud, and bacteria.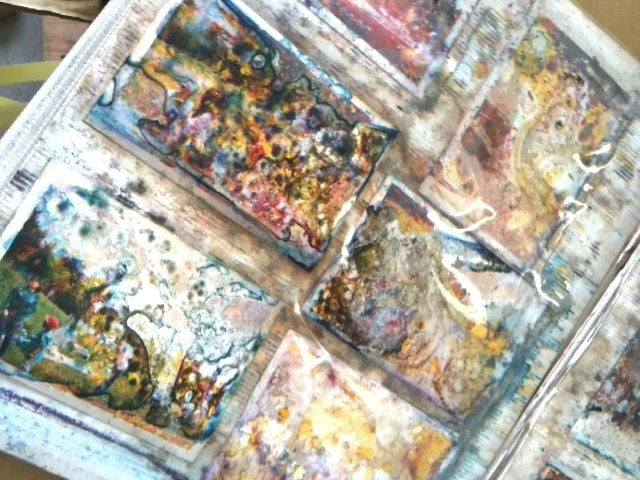 The photos were first displayed in the locations where they were found.
They were then packed up and sent to the projects factories.
Assembly lines of workers helped clean the prints by brushing off dirt and washing the photos with water.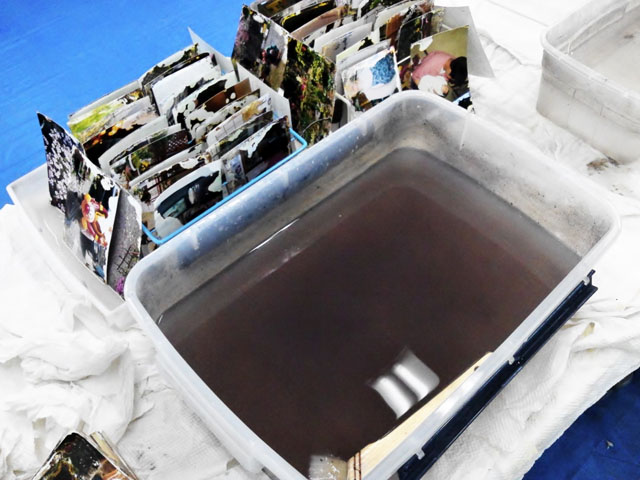 Washed images were then hung up to try on nets using laundry pins.
Once dry, the photos were digitized by individual scanning. The images files were saved as JPEGs with a special control number that was assigned to each picture.
The digital scans were then rotated to a correct orientation and trimmed to remove irrelevant parts of each image. Final shots were organized by region found and by category — things like "black and white", "children", and "wedding photos".
The original prints were inserted into protective plastic bags with their control numbers printed on them and shipped back to the regions where they were found.
A number of photo centers were set up in each region to allow locals to access the database of digital files.
People were asked to browse through the digital database in search of photos they had lost.
When the searchers stumble upon a photo that they lost, the print is easily retrieved using the control number associated with the file.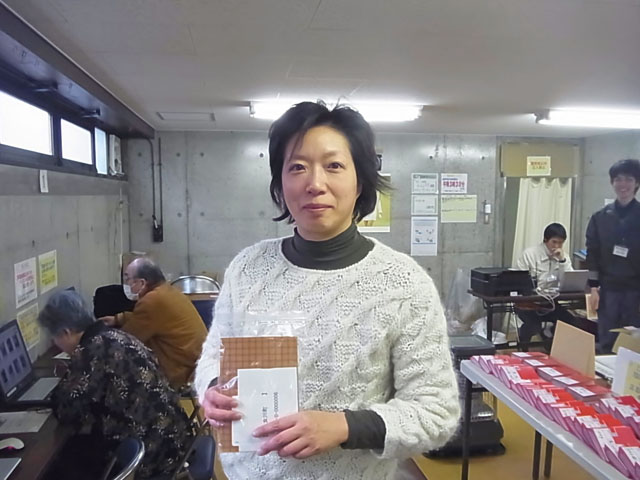 And that's how Ricoh managed to save nearly 100,000 memories so far in four years of recovery work.
Save the Memory Project [Ricoh via Photoxels]
---
Image credits: Photographs by Ricoh/The Save the Memory Project