This Museum is Designed for Fun 3D Illusion Photos Featuring Visitors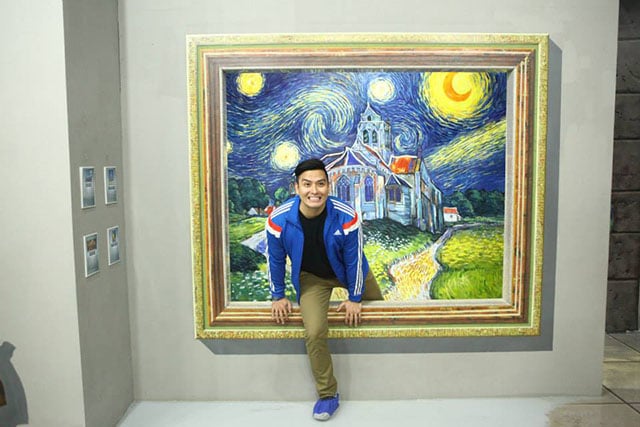 While major art museums around the world are issuing bans on selfie sticks, there's one unusual museum in the Philippines that's continuing to encourage visitors to capture silly portraits with paintings. In fact, that's what the museum is all about.
Called Art in Island, the museum is full of creative paintings that are designed to act as 3D illusion photo backdrops for guests.

Here's a short video by
Mashable
that introduces this unique tourist spot:
The museum is found in Manila, which is known as the selfie capital of the world, and this is one place where people can indulge their love for posing for sharable pictures. The idea is that the work of art is the photo that is created, and the paintings are just part of the process.
"Here, art paintings are not complete if you are not with them… if you don't take pictures with them," museum secretary Blyth Cambaya tells Mashable.
Here are some glimpses of what the museum is like when you're walking around:
This is what it's like to pose for pictures with the paintings:
Finally, here are some clever 3D illusion photos captured by guests in recent days: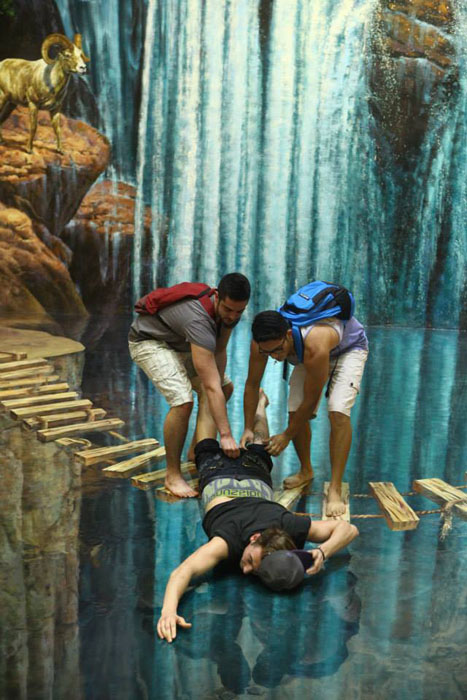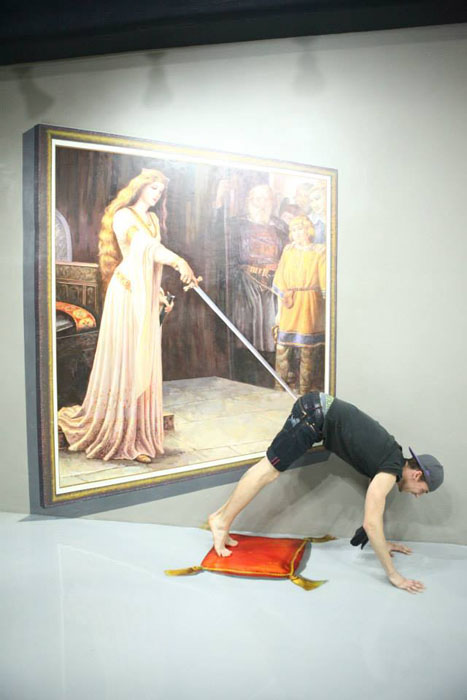 You can find more photos and information about the museum over on its official Facebook page.
(via Art in Island via Laughing Squid)