Fox and Getty Team Up to Promote Movie with Stock Photos Featuring Vince Vaughn and Co.
20th Century Fox has come up with an unusual way to promote its upcoming film Unfinished Business. Teaming up with Getty Images and its iStock service, the studio has created a series of generic-looking stock photos showing Vince Vaughn and his co-stars in a corporate atmosphere.

Adweek
, which first shared the photos, reports that 12 photos were created for the campaign. They will be shared in groups of 4 over the next three weeks through the premiere of the film on March 6, 2015.
As you can see, the images poke fun at the cold, sterile look you'll find in Getty stock photos of office environments: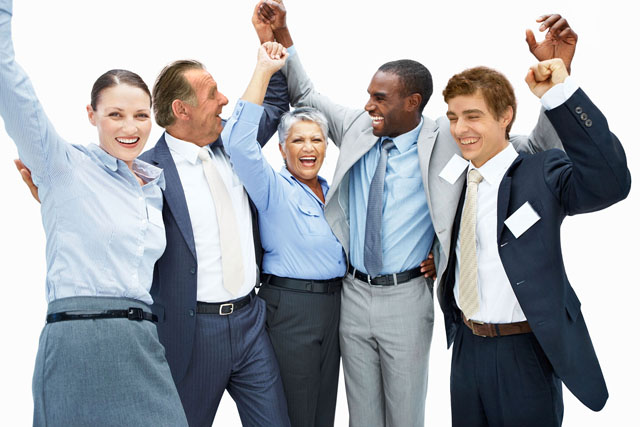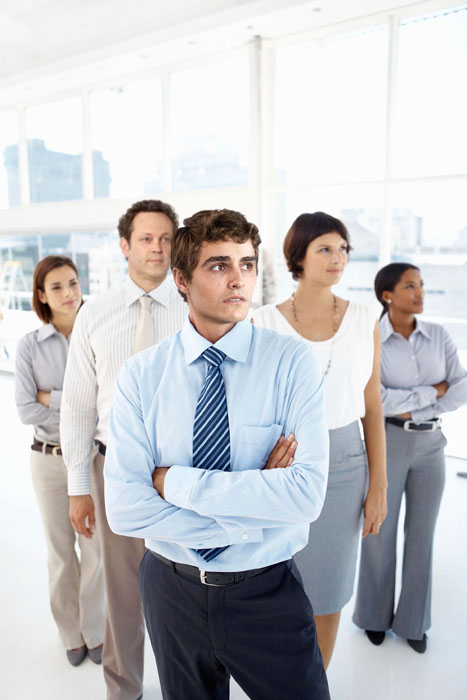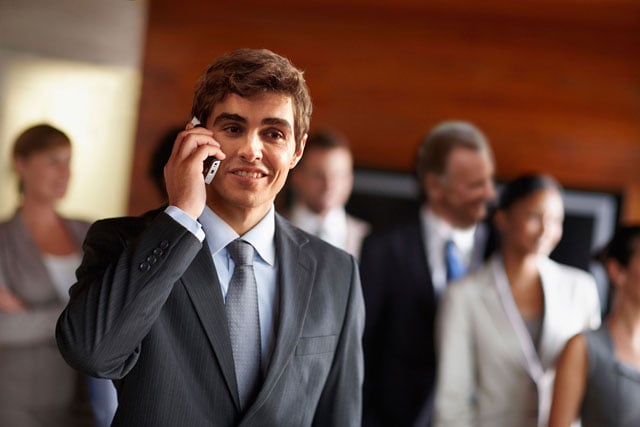 The photos can be downloaded for free through iStock as long as you use them for editorial use.
---
Image credits: Photographs by 20th Century Fox/Getty