A Brief History of Gear: Here is a Collection of Camera Commercials from the Past 20 Years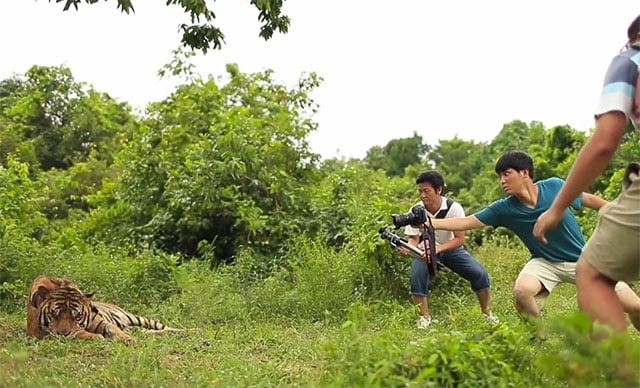 Here's a collection of camera commercials that have appeared over the past 20 years. No matter your age, there's probably something here that you'll remember, and I hope it will bring back a bit of nostalgia. I've also selected what I consider the best commercial of them all.

1995: Kodak Gold 35mm Film
1996: Tyco Video Cam
1997: Polaroid One Step Talking Camera
1998: Kodak Advantix
1999: Gameboy Camera
2000: Canon Rebel 2000 35mm Film Camera
2001: Canon PowerShot S110 Elph
2003: Kodak Easy Share CX7000 Series
2004: Olympus C-765 Ultra Zoom
2006: Nokia N93 Smartphone
2007: Nikon D80
2008: Nikon D90
2011: Apple iPhone 4s
---
The Best Camera Commercial of All Time?
In all my research for these camera commercials including the ones that didn't make the cut for their year, I came across one that stood out by a mile. It chose not to focus on a particular model but on the photographers themselves.
A lifestyle not a product. That is what photography is ultimately about, the experience one has trying to capture the images that are important to them. Through all the ups and downs, the trial end error, the dedication, and the drive; in the end I think every photographer would agree.. It's always worth it.
Kudos, Kwanon!
---
About the author: Jordan Lockhart is a photographer based in Manhattan and the man behind CameraPlex, a website with camera news, tips, and articles. This article originally appeared here.