Volunteer Photographer Has Baby Shots for Grieving Parents Stolen with Camera Bag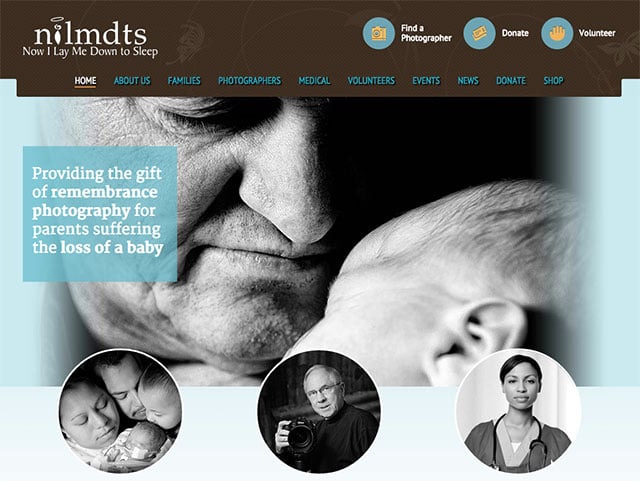 A North Carolina-based photographer had her camera bag stolen this past weekend. In addition to losing over $5,000 worth of camera gear, what was more devastating was the loss of photos she had taken for parents who lost their newborn baby shortly after he was born.

Newborn and maternity photographer Faith Owens Massey says her camera bag was stolen from her car sometime last Thursday or Friday. The kit contained a Canon 6D, 50mm f/1.2, 85mm f/1.8, and a 100mm f/2.8. She has insurance though, so all of that can be replaced.
In the camera, however, was a card containing a shoot Massey had just done for a non-profit organization called Now I Lay Me Down to Sleep, which provides free professional photography to parents who are suffering the loss of a baby.
Started in April 2005, the organization has over 1,600 volunteer photographers around the world who help parents create remembrance portraits to help them through their darkest moments.
"The family is devastated," Massey writes in an appeal posted to Facebook. The card contained "the only images of a precious baby that was only alive for about 30 minutes."
"Isn't it enough that they had to say hello and goodbye to their son on the day of his birth, but to lose the images that will help heal their hearts," she says.
The photographer is now trying to share the story so that the photos are returned. She doesn't want the gear at all — just the photos. "If you happen to purchase this equipment or you stole it, please have a heart and just send the camera card back. Turn it in […] anonymously, no questions asked," she writes.