Head Shots of Hand Models: These Are The People Behind Those Hands in Ads
You know those hands you see in advertisements and commercials? Those hands belong to people who make a living by offering up their beautiful hands to help companies market their products. Some of those hands are insured for seven figure sums and have helped their owners become "supermodels" in their field.
For their project "Head Shots of Hand Models," ad executive Alex Holder and photographer Oli Kellett shot portraits of hand models, both their hands and their faces.

These are people who work with the world's largest brands on the world's priciest ad campaigns, but "you've never seen their faces, until now," the duo writes. Each of the subjects was found through the hand model agency Hired Hands.
Adnan
"I'm the only double jointed, middle eastern hand model on my agencies books"
Nina
"I never thought I'd become a hand super model and that they'd be insured for a 7 figure sum."
Frederic
"I come from a line of hand models, both my father and my uncle do the same job."
Vincent
"I do look after my hands but it doesn't limit my life. If I have to carry wood or something, I'll wear special gloves."
Delphine
"I didn't know hand modelling was a thing until I saw a commercial and thought 'I could do that.'"
Andrew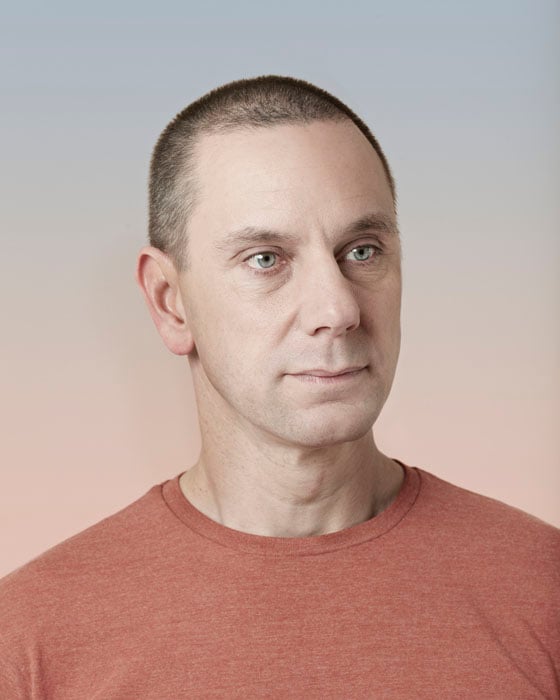 "When you tell people you're a hand model the first they do is look at your hands."
Guilia
"I stand in for little boys hands so if you see someone playing with a power ranger model on TV it's probably me."
Renato
"People just don't realise how many times a day you see a hand on a billboard."
Ann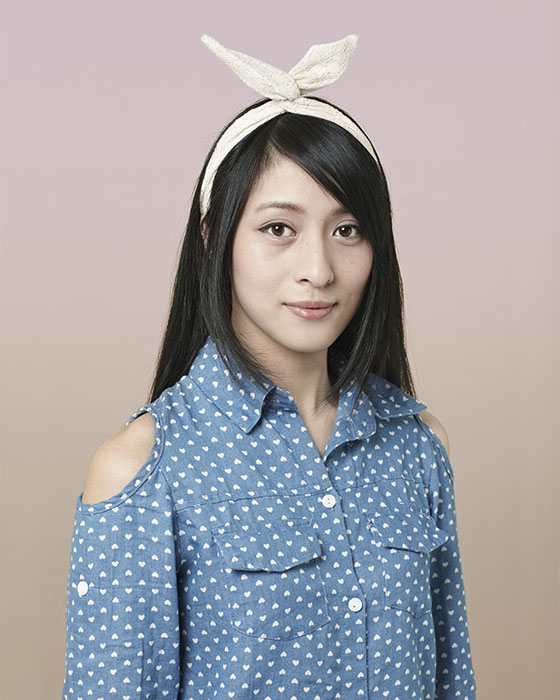 "Castings are weird. At least with acting auditions you'll know how you've done."
Annabel
"The first advert I did was for Twix. For nine hours I tried to find 1000 different ways to pose."
Laura
"When you first visit the agency you have to place your hands on a blue tray while the agent inspects them with a magnifying glass."
Stuart
"It's not a job I'd mention on a date."
Head Shots of Hand Models [OLI+ALEX via Boing Boing]
---
Image credits: Photographs by Oli + Alex and used with permission