Self-Taught Chinese Street Photographer Tao Liu Has an Eye for Peculiar Moments
Up until recently, Tao Liu was just an unknown water meter reader in China with an interest in photography. Then people started noticing his clever photos captured on sidewalks, and now Liu has become one of China's hottest street photographers.

The 32-year-old photographer captures his images in Hefei, a city in Eastern China. For the past decade, he has gotten up at 8:30am and traveled all over the city on his motorbike to read water meters for the Hefei Water Supply Company. Three years ago, he developed an interest in photography and picked up a
Fujfilm X100
to capture unexpected moments during his lunch break and journey home after work.
He began posting his images onto the Internet, and in late 2014 the world started noticing his work. A set of his photos went viral in Chinese social networks, and they eventually got picked up by mainstream television networks in the country.
Liu says his goal is to "remind people of the touching moments in life." His photographic process involves roaming the streets of his city and snapping a photograph when something catches his eye; he looks for subtle things that most people will walk by and completely miss.
In an interview with TIME magazine, Liu says that one of his big inspirations and influences is renowned Japanese photographer Daido Moriyama, whose work he discovered as he learned more about photography. Liu is self-taught, learning what he can about the craft through the Internet, magazines, and photography books.
Here's a collection of Liu's street photographs: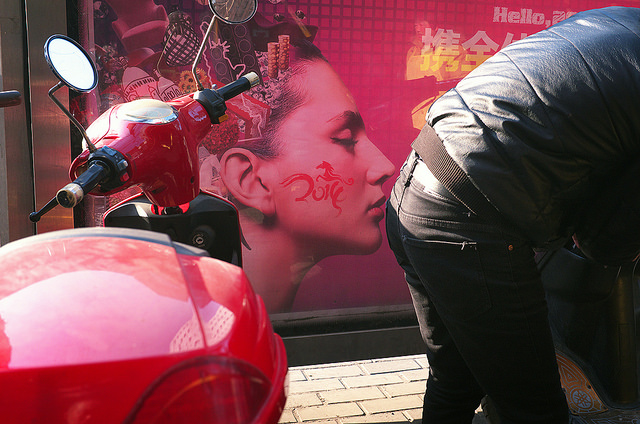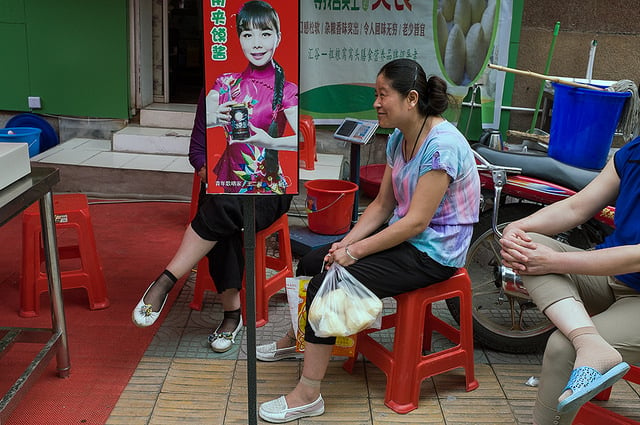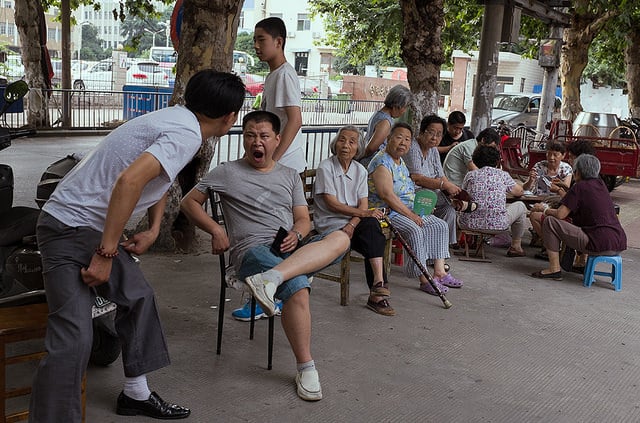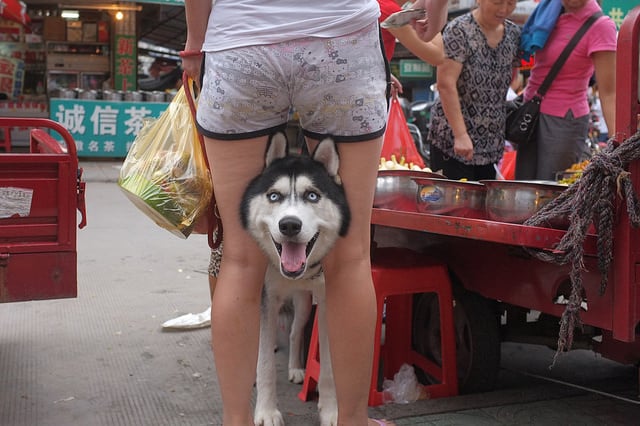 You can find many more of Liu's images through his accounts on Flickr and on Lofter (the Chinese equivalent of Tumblr).
---
Image credits: Photographs by Tao Liu and used with permission