The CASE Remote Turns Your Phone or Tablet Into a Wireless Remote for Your DSLR
The CASE Remote is a new wireless camera controller that attaches to your DSLR and turns your smartphone or tablet into a wireless remote you can use to control your camera.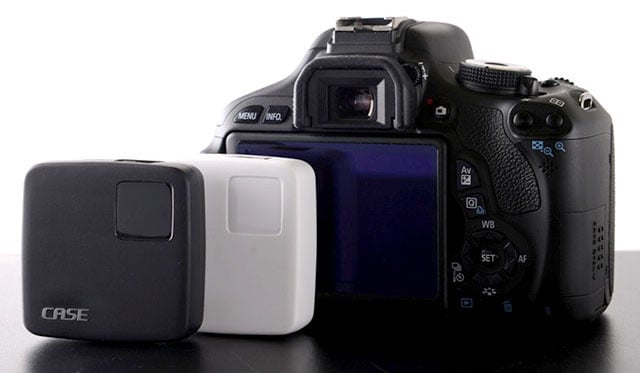 The device was created by a Chinese startup called Cheering Tech, which managed to raise $38,934 on Indiegogo for a first version of the device (simply called CASE) earlier this year. With the success of that campaign, they decided to take preorders for a second version of the device (now called the CASE Remote), and raised another $39,989 through Indiegogo.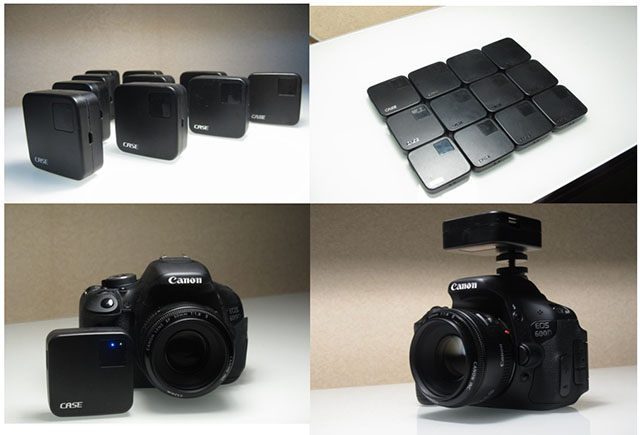 CASE Remote is compatible with Android and iOS, and is connected to your DSLR via its USB port. Here's a chart showing current camera compatibility (asterisks means those camera can't beam live view):
The companion app then allows you to view, control and adjust things such as live view, image transfer, playback, focus, shutter speed, aperture, ISO, white balance and more. There are also fancier features such as HDR, time-lapse, and focus stacking.
Here's a short video that introduces the CASE Remote:
Physically, the device is 2×2-inches and weighs about 70 grams. The kit comes with the remote, a hot shoe adapter, a hand strap, and a charging cable. You can buy the CASE Remote for $129 over on Amazon.