Samsung's 'Look At Me' Camera App is Designed to Help Autistic Kids Make Eye Contact
People who have autism often have trouble making eye contact and reading facial expressions but enjoy using gadgets. Samsung wants to change that with a new camera app called "Look at Me" that's designed to help autistic children become better at communication skills.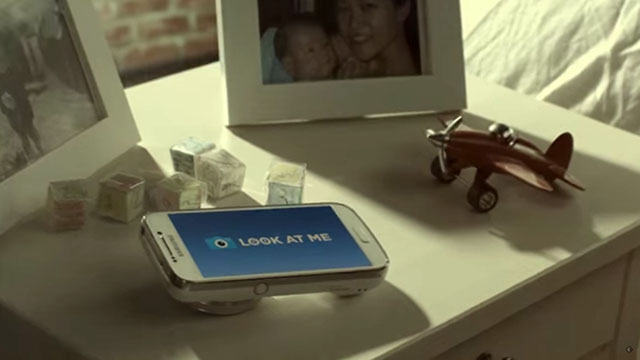 Samsung partnered with researchers and designers at two universities to create the Android app, which is designed for smartphones and Samsung's smart cameras. The app uses various photo-based games (i.e. picking out faces, taking photos) in order to help kids overcome anxieties and gain certain skills they're lacking in.
Researchers found that 60% of the autistic children who tried out the app showed improvements in making eye contact with people. One boy named Jong-Hyun trained with the app every day for eight weeks, and the results were very positive:
This is an interesting example of photography and technology being used to benefit society in ways different from ordinary camera apps.
If you'd like to check out "Look at Me" for yourself, you can find a free download through Google Play (the reviews are very positive so far).