Famous Paintings Recreated as Photos Using Things Around the Office
Photographers Chris Limbrick and Francesco Fragomeni both work for the website hosting company Squarespace. During times in which they're not hard at work, the duo has been shooting a lighthearted photo project called foolsdoart.
Each photograph is a recreation of a famous painting with Limbrick and Fragomeni as the subjects and with their office as the stage.

"All of the painting remixes are done at the Squarespace office in NYC," the project says. "The only rules are that all props must be things found in the office and all editing must be done on a phone."
Here are some of the photo recreations they've come up with so far: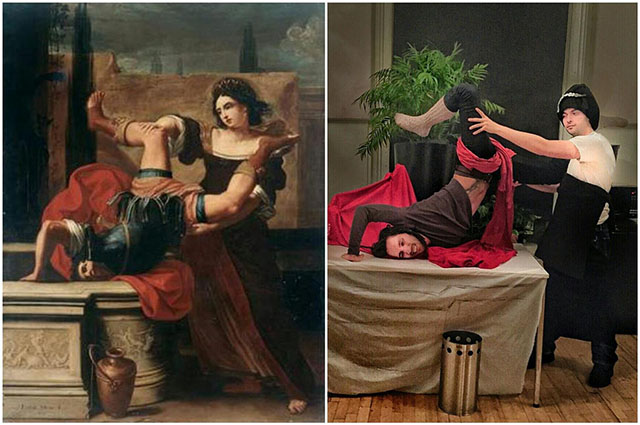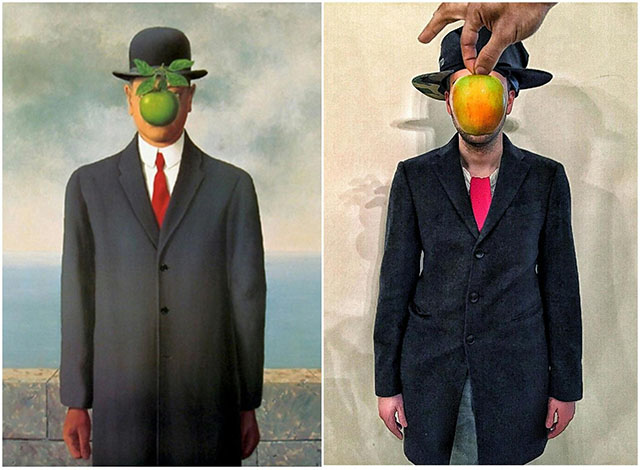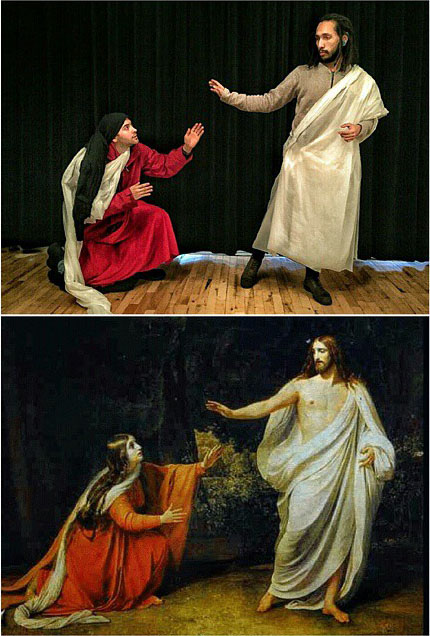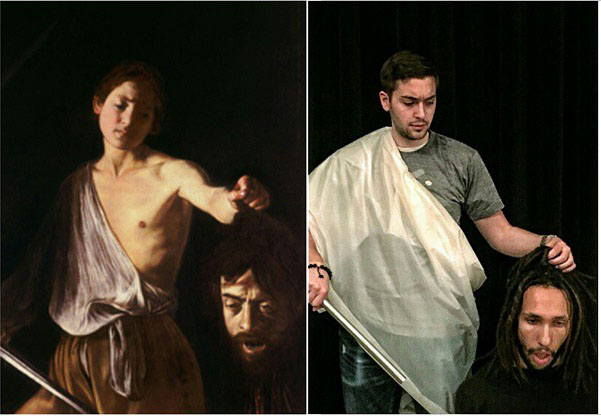 Head over to the project's website and bookmark it if you'd like to follow along with new images added to the series.
foolsdoart (via Photoblog.hk)
---
Image credit: Photographs by Chris Limbrick and Francesco Fragomeni and used with permission