Photographer Upgrades His $1 Dollar Store Camera with DIY Features and Fixes
The "Special Moments" camera is a cheap plastic 35mm camera that you can pick up at certain dollar stores for just a buck.
Photography enthusiast Daniel Goodale-Porter wanted to make his even more "special," so he set out to see how much he could improve the design and functionality of the camera, DIY-style.

Here's what the camera was like out of the packaging:
After taking the camera apart and applying various fixes and hacks, Goodale-Porter succeeded in adding: tripod bushing, a cable release socket, a new paint job, a multiple exposure system, bulb shutter speed, variable aperture, and a neck strap.
He also turned the dummy hotshoe into a working one and fixed the light leak present in the camera.
Here are some behind-the-scenes photos of the hacking process: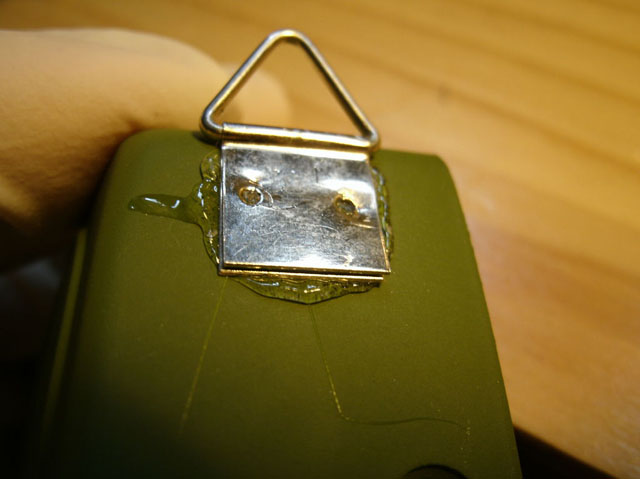 The resulting "souped up" toy camera "will work as originally designed," says Goodale-Porter. Here's a quick tour:
The new variable aperture allows for a wider range of film choices, and the new controls over shutter speed allow for much more creativity when using the camera.
Here are some photographs captured with the hacked camera:
You can find a much more detailed step-by-step walkthrough of the modifications over at Instructables.