Clark Little Offers Tips, Shows You His Bag, and Takes You In the Water in New Video Series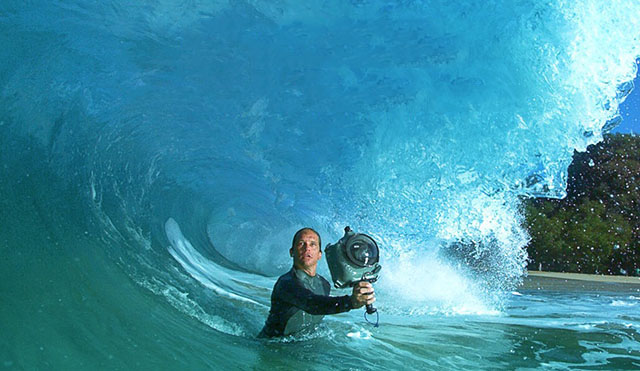 We've shared an interview with him and even featured a short behind-the-scenes video of him explaining his process a bit. But Nikon recently released a comprehensive collection of videos that will tell you just about everything you might want to know about Clark Little and his beautiful big wave photography.
This all-inclusive collection of videos and interviews was put together by Nikon for its I AM DIFFERENT campaign. In it, Nikon includes an interview with Little, the story behind his work and the passion that fuels it, a 'what's in your bag' breakdown, and a behind-the-scenes look at Nikon's latest TV advertisement that features Little and his work.
Check out the full set below:
Clark Little's Story
Interview
Clark's Kit Bag
TV Advertisement
To see all of the videos in their original format along with some extra goodies, head over to Nikon's dedicated I AM DIFFERENT Clack Little web page by clicking here.