Adoptive Mother Connects with Daughter Through Creative Cosplay Portrait Series
In 2012, photographer Kelly Lewis and her husband adopted young Alice Lewis into their family. Between Alice's dream of becoming a model/actress, Kelly's passion for photography, and the entire family's love of cosplay, the trio quickly found the mutual ground that would forge a deep bond between Alice and her adoptive parents.
These mutual fascinations have turned into a fun and popular portrait project called 'Malice of Alice' in which Alice dresses up, gets into character, and poses for her mother's lens.
The time spent doing this not only provides a wonderful creative outlet for Kelly and Alice, it's also been an important bonding experience. But creating these photographs and sharing them with the world hasn't always been easy.
As the images of Alice made their way across the Web, trolls came out from under their bridges to pounce on the mention of her adoption. The comments on this Facebook post are a sad example.
But for both Alice and Kelly, it's not about exploiting the fact that she's adopted to add an extra 'feels' factor into the images.
Instead, creating and sharing these images with the world is a way for both Alice and Kelly to actively share the positive experiences of adopting a child, especially an older one like Alice, with the world.
As Kelly explains on her family's blog:
The masses are offended at the mention of Alice's adoption, but it's something she's proud of. When you've had six mother figures before the age of seven it's a pretty big deal when you get adopted into a forever home. It's life changing in the best possible way.

Alice loves sharing her story so that others might get inspired to adopt a child, an older one at that […] It's part of her identity and I never want her to be ashamed of it. It's relevant to the portraits we create together because it's what we do to bond. We didn't have a natural maternal link – we created one the best way we knew how and it's stronger that I could have ever imagined.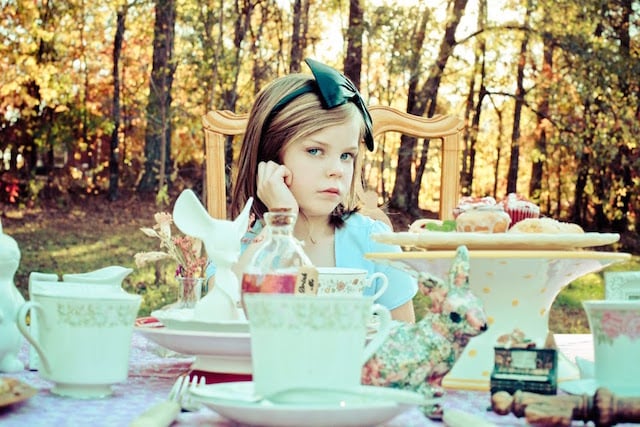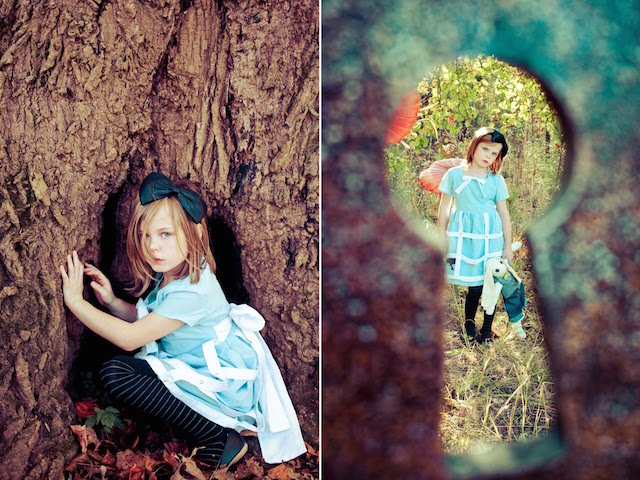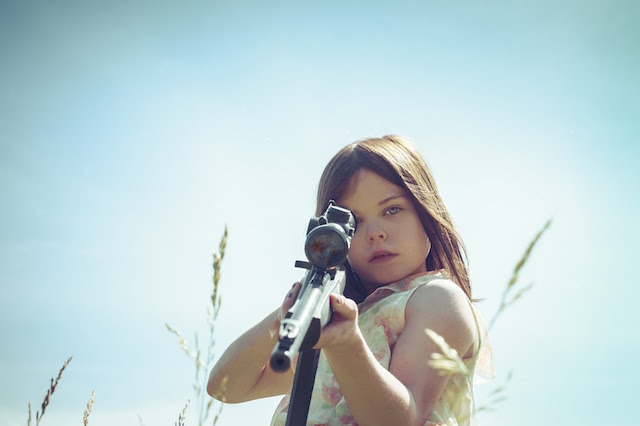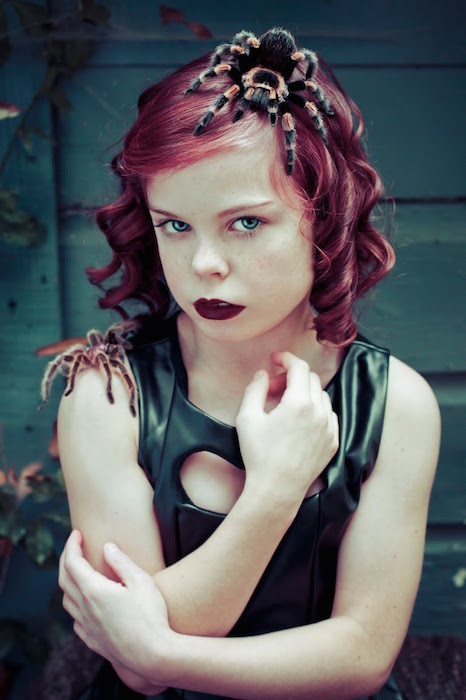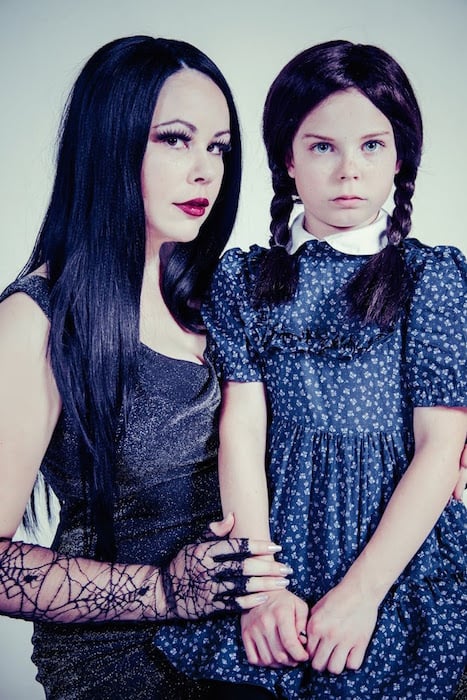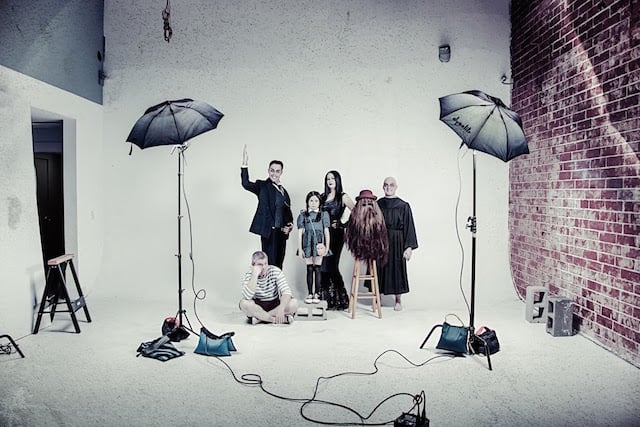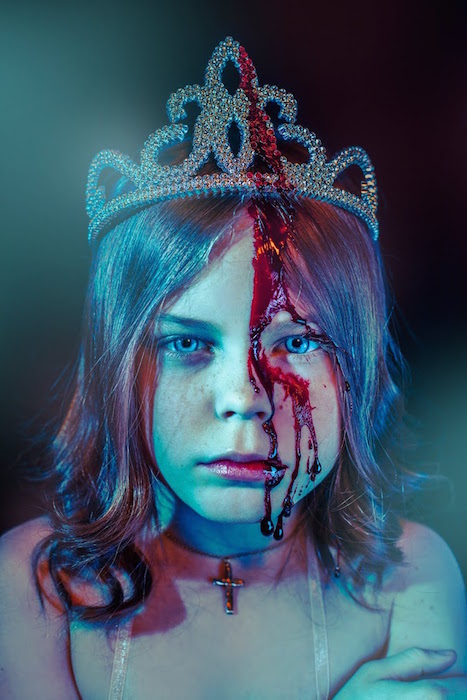 To keep up with Alice's story, be sure to follow her on Facebook, Instagram, Twitter and Tumblr. And you can see more of Kelly's work on her website, or by following her social accounts on Twitter, Facebook and Instagram.
(via Bored Panda via Laughing Squid)
---
Image credits: Photographs by Kelly Lewis and used with permission