American Eagle Sees an Increase in Sales After They Stop Photoshopping Underwear Ads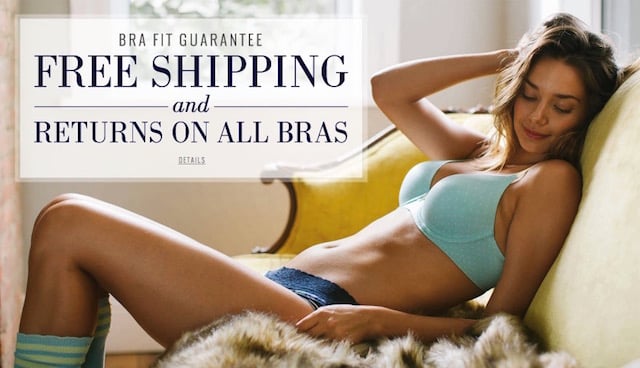 In recent years there has been more pressure than ever to minimize — or outright ban — the Photoshopping of models in advertisements. But beyond the positive PR/respect that such a move might garner, it turns out there might actually be a financial benefit to saying no to Photoshop.
According to Business Insider, American Eagle Outfitters revealed that its underwear brand Aerie saw a full 9% uptick in sales last quarter, a change it's attributing in large part to the strict no-Photoshop policy it launched in January.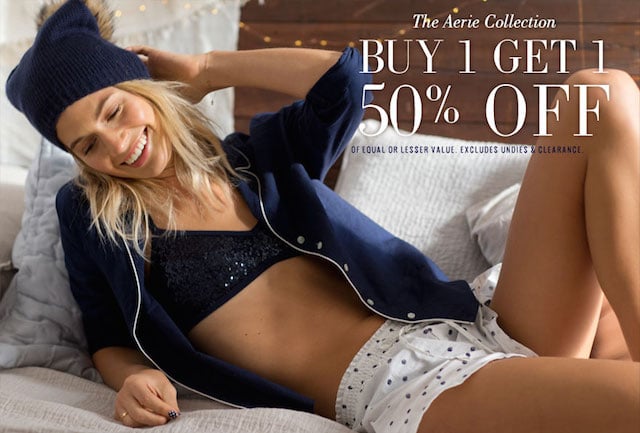 Of course, it's difficult to prove that the lack of manipulation to their advertisements is the reason for the spike, considering clothing sales as a whole have been on the rise for a few years now.
But whether or not the policy had a direct impact on sales, the positive PR they got for the move and the respect they've garnered from anti-Photoshop advocates are undeniable.
(via PopPhoto)