Google Satellite Images of Buildings that Look Like the Letters A through Z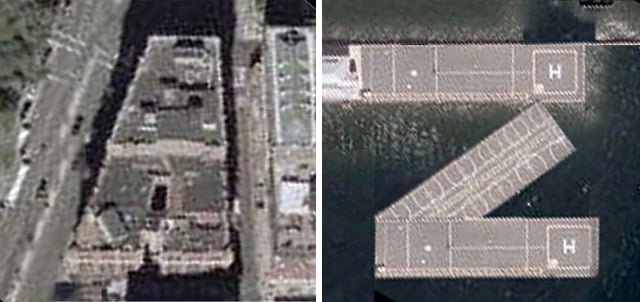 While browsing around on Google Maps satellite view (as many of us have done at some point or another) art director Yousuke Ozawa came across a number of buildings that resembled various letters of the alphabet.
Realizing the potential of this find, he spent the next week digitally flying across the globe and curating what ended up being Satellite Fonts, a collection of all 26 letters of the alphabet as formed by buildings across the world.

The results are impressive, with only a few of the letters that might be considered difficult to discern when taken out of context. But for the most part, it's a complete 'font,' capable of cleverly being put to use by whatever means you see fit.
Below are all 26 letters, in their brick and mortar glory.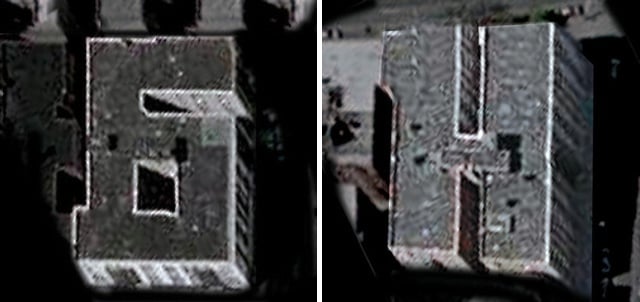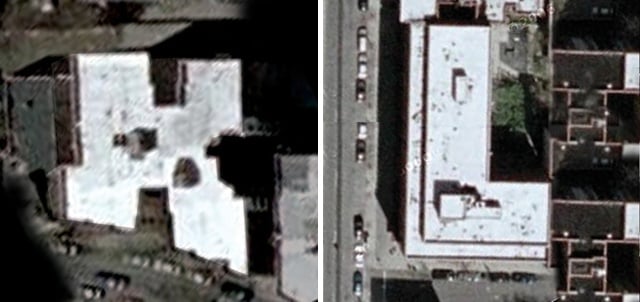 (via Laughing Squid)