Inspiration: An Hour-Long Interview with Renowned Portrait Photographer Sandro Miller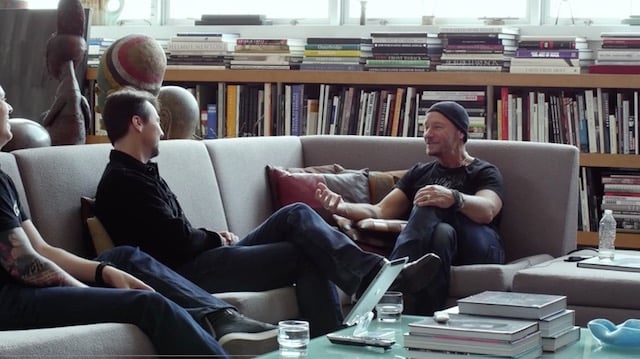 Sandro Miller, known simply as Sandro to most of the photography world, is a portrait photographer who has been creating images for over three decades. In an attempt to record just a small part of the insight and knowledge he's gained over the years, Gary Martin and Rob Grimm of RGF EDU sat down with Sandro to talk about his studio, life and, most importantly, his career.
You might remember Sandro as the mastermind behind the collaboration with John Malkovich to create the hilarious Malkovich, Malkovich, Malkovich: Homage to photographic masters series. Humorous as it was, the breadth of the images he recreated should give you an idea of Sandro's skill behind the lens.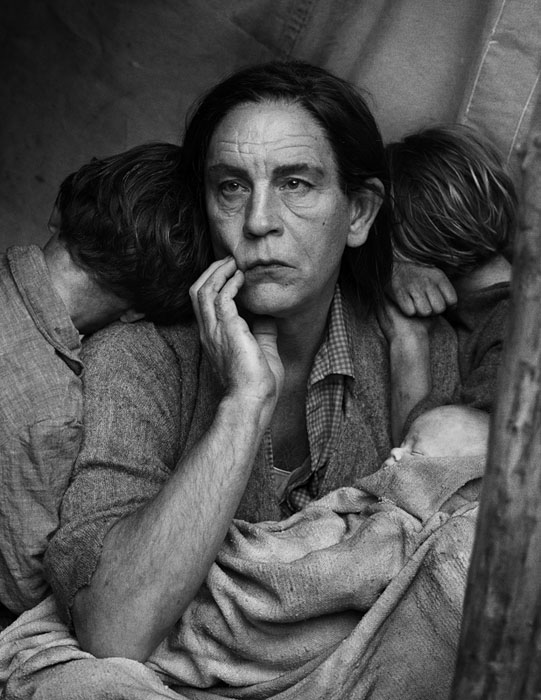 The interview is very laid-back. Rather than fire a never-ending list of questions at him, Martin and Grimm simply have a conversation with Sandro, allowing him to share his thoughts in a natural way. Sandro's replies, in turn, are thoughtful and insightful as he shares the kind of wisdom only decades of experience can instill.
The interview is just shy of an hour in length, but it's well worth every second. Whether for inspiration or information, there's plenty of both, so press play and check it out for yourself below:
(via ISO 1200)
---
Image credits: Photograph by Sandro