Powerful Portraits Capture 'The Last Generation' of The African Custom of Scarification
Abidjan-based photographer Joana Choumali recently captured and put together an incredibly powerful portrait series titled Hââbré, The Last Generation. The hard-hitting collection of images shows some of the final faces of scarification, the ancient practice of cutting the flesh to form permanent markings.
The practice of Hââbré, which translates to "writing," has died down in recent times due to the prohibition of the practice in multiple regions and urbanization of a number of areas. But a generation remains whose physical and metaphorical scars tell a story of who they are and where they come from.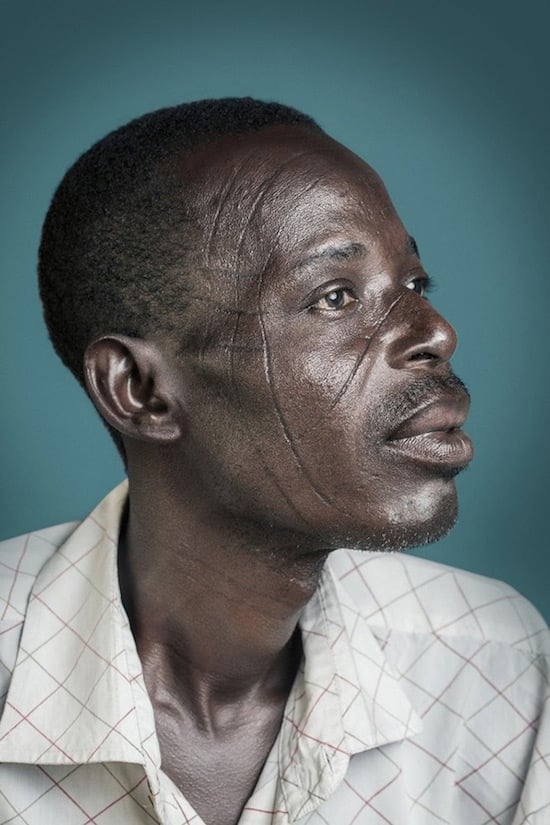 As the practice has faded from the culture, so has the social acceptance of those who wear the markings. As Choumali told Feature Shoot, "Many people say that if they could, they would erase their scars."
This also made it difficult for Choumali to find her subjects, who were often hidden away from the public eye. Even once she found those who bear the scars, many of them were hesitant to participate; however, through a connection she had made, she was able to find several brave participants who not only allowed her to photograph them, but also tell some of their story.
Below are a few of the images from the series: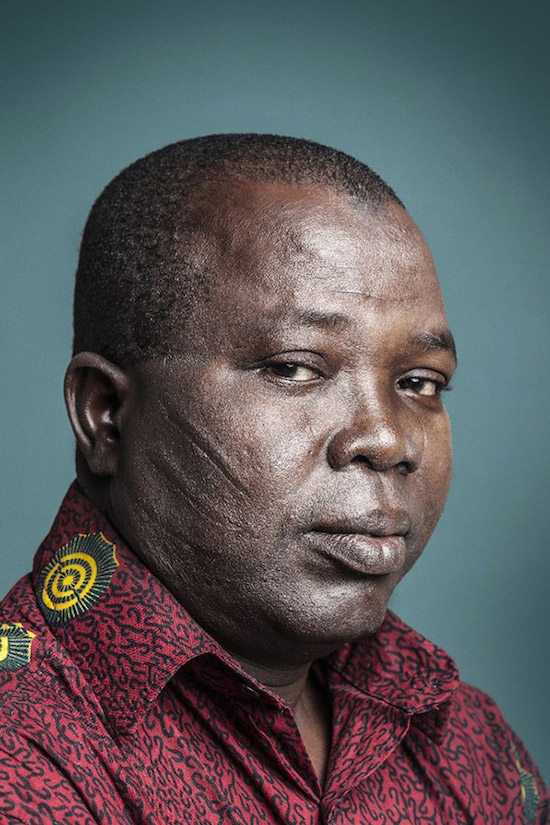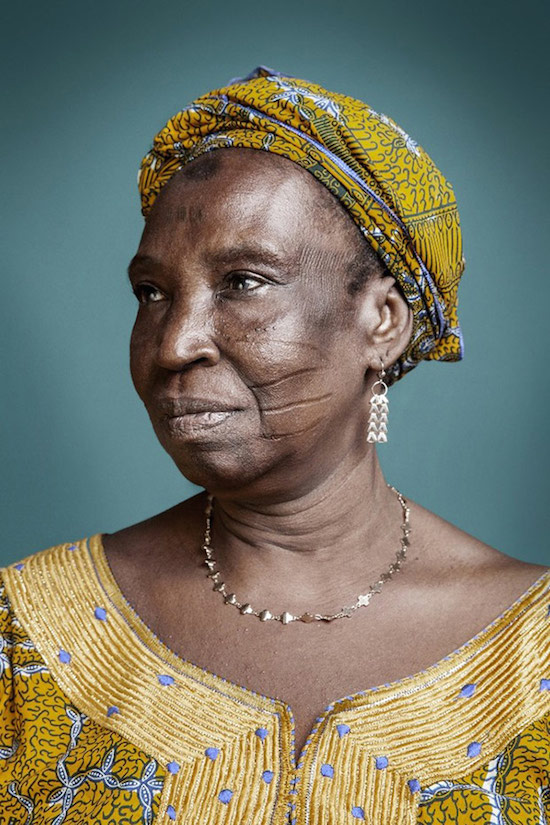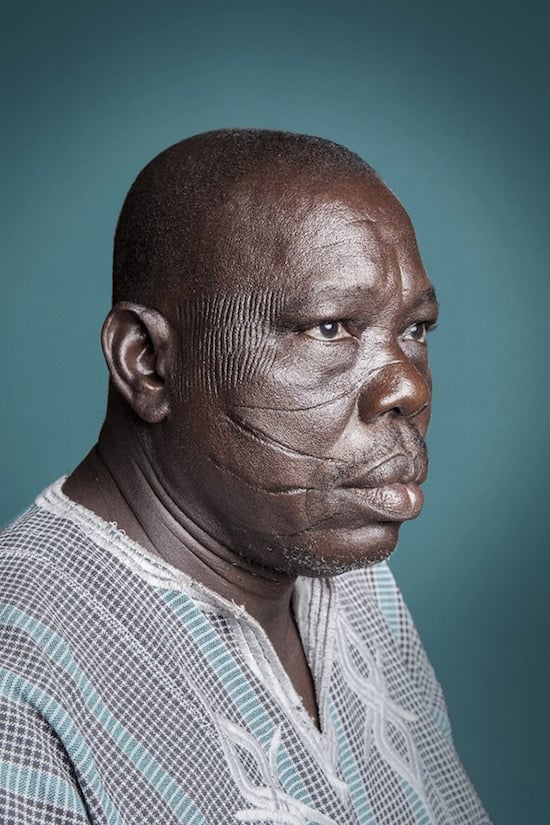 Choumali is a talented photographer and winner of the 2014 POPCAP prize for African photography. If you'd like to see more of her work, and we certainly encourage you to, you can do so over on her website.
(via Feature Shoot)
---
Image credits: Photographs by Joana Choumali and used with permission