Spellbinding Macro Photos of Fish and Reptile Eyes… and an Owlet
Photographer Suren Manvelyan is back with more of the types of images that he's made his name capturing. Namely: intense macro photographs of the strange shapes and landscapes found in animals' eyes.
In 2011 we shared part one, in 2013 part two, and now we get to share part three: a fishy exploration into the eyes of animals that spend much or all of their time underwater… and an owlet.
There's not much to say about his photos that we've not said before. The images are striking and spellbinding, drawing you in to explore every crack, crevice and chink in the colorful eyes of everything from the weedy scorpionfish to the porcupine puffer fish.
See for yourself below: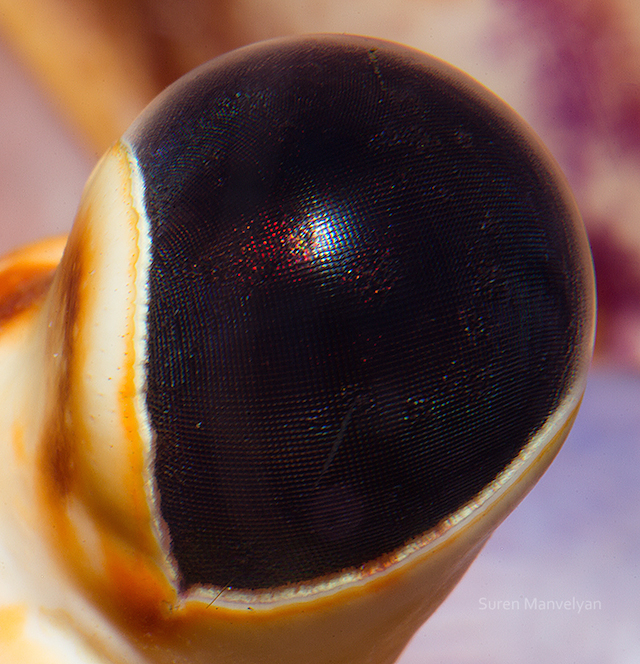 You can keep up with Suren's photography by heading over to his website or following him on Behance. And if you'd like to play "guess the owner" with his eye photography, don't forget to follow him on Facebook as well.
(via Sploid)
---
Image credits: Photographs by Suren Manvelyan and used in accordance with Creative Commons license.