JIBO: The World's First Family Robot That Can Double as Your Private Photographer
Cynthia Breazeal envisions a world in which every family has its own personal robot helping out at home — one that can help out around the house, and even help take photographs when needed. To turn this idea into a reality, the MIT robotics professor has created a robot called JIBO.
The robot has already become a top 5 most funded campaign on Indiegogo after raising over $2.2 million from over 5,500 supporters.

Here's a video introducing JIBO and showing how it will work:
JIBO is equipped with two high-resolution cameras that can track faces and capture photographs. Need someone to take a group picture of your family during a gathering? Just talk to JIBO and it can make it happen.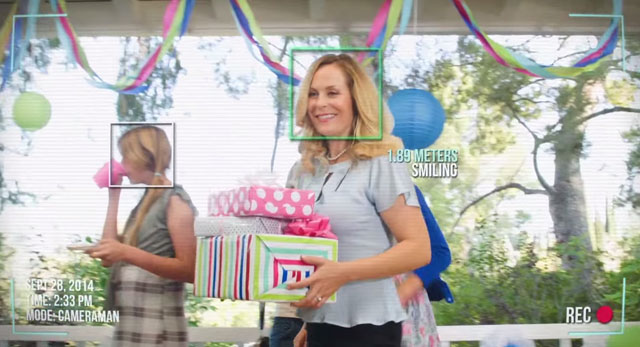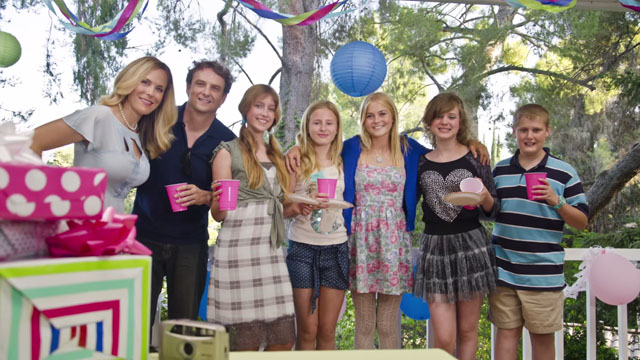 The cameras also allow you to do immersive video chats in which you look into the face of the person you're talking to.
360-degree microphones allow you to control the little robot from anywhere in the room, and advanced artificial intelligence allows it to learn and adapt to the way you live and use it.
In addition to photographer, JIBO can serve as assistant, messenger, storyteller, and companion. Additional skills, abilities, and accessories can be added by purchasing them from the JIBO Store.
The first early adopter units are expected to ship in early 2016. You can pick one up for $599 over on the JIBO website.