Can You Spot a Fake Smile in a Photograph?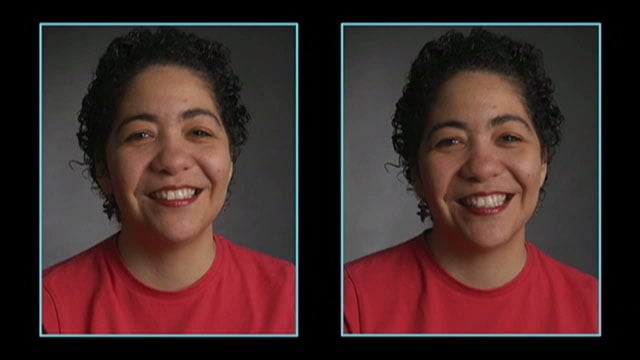 "Smile" is a common command uttered before pressing the shutter and snapping a photo, but it's not always a real smile that gets captured in the resulting portrait. How well can you distinguish a "real" smile from a "fake" one in a picture?
In the two portraits above, which one is a genuine smile, and which one is more forced?

YouTube channel In59Seconds posted this short 1-minute (59-second, to be precise) video about this subject with a few example tests and a tip on how to improve your recognition skills:
Just remember, it's all in the eyes.
For a slightly longer (3-minute) exploration of this subject, check out this video by Discovery News:
For some related advice, check out this tutorial on how to capture an authentic smile, and this guide on how to smile naturally yourself.
(via Doobybrain)