Mamiya Leaf Jumps Into the CMOS Medium Format Battle with the New Leaf Credo 50
The battle of the CMOS-sensored medium format cameras continues! Earlier today, Mamiya Leaf jumped into the fray when it announced the brand new Leaf Credo 50, a medium format digital back that boasts Sony's very popular 50-megapixel CMOS sensor.
The new back packs an ISO range of 100–6400, a 4:3 aspect ratio, exposures from 1/10,000th of a second up to an hour, 14 stops of dynamic range and a 3.2-inch touchscreen for navigating through the menu system.
Additionally, the Credo 50 supports live view through the back itself as well as through a connected computer using either Firewire 800 or USB 3.0 alongside the dedicated Capture One software.
Here are a few video testimonials Mamiya Leaf put together ahead of the launch:
And here are some sample shots taken with the Credo 50 (full-res samples available for pixel-peepers
here
):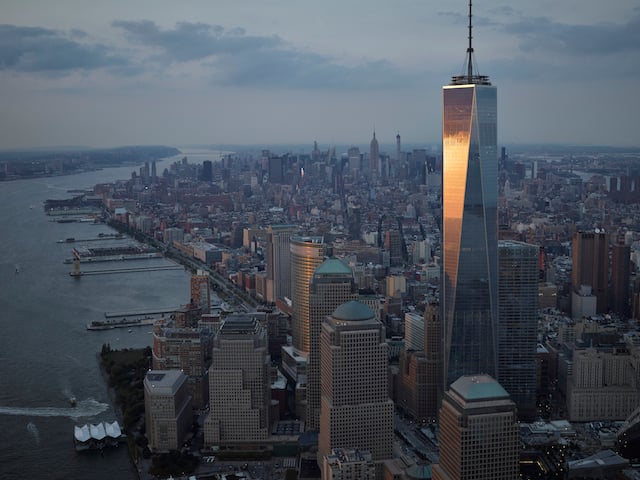 The Credo 50 is said to shoot up to 1.2 frames per second and captures 14-bit color depth RAW files that are upwards of 50MB in size. It will be shipping later this month for $27,000 as the back only or for $31,000 as a complete setup alongside the 645DF+.
If you'd like to see how the back performs, Mamiya has set up a gallery with a dozen full-size example images, as well as a microsite where you can dive into the details.
---
Image credits: Photographs credited individually, courtesy of Mamiya