Guido Daniele Shows Off His Incredible Hand-Painting Animal Art in Photos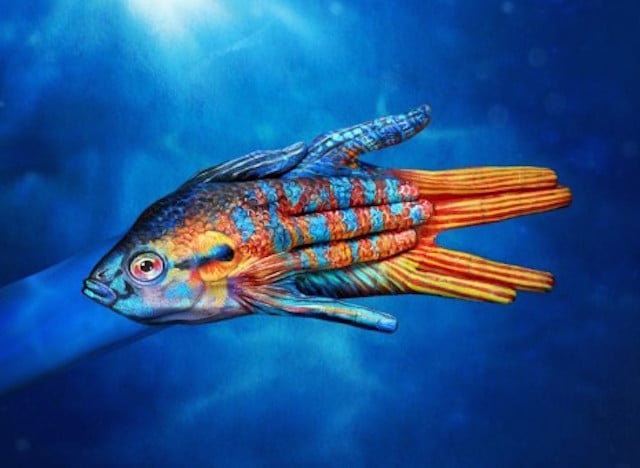 You have to give Milan-based artist Guido Daniele a hand. Quite literally. Combining the art of body painting with the art of photography, Daniele captures incredible photographs of model's hands, painted as though they're various creatures that roam this Earth.
Daniele first combined body painting and photography almost four decades ago, but it wasn't until the early 2000's that he discovered the beauty in using only a model's hands as a canvas, painting them in the form of various wildlife. Since then, he's painted hundreds of hands and photographed even more, all in an attempt to build his archive of work that's been seen both in print and across the web.
Below are a collection of images he was kind enough to share with us.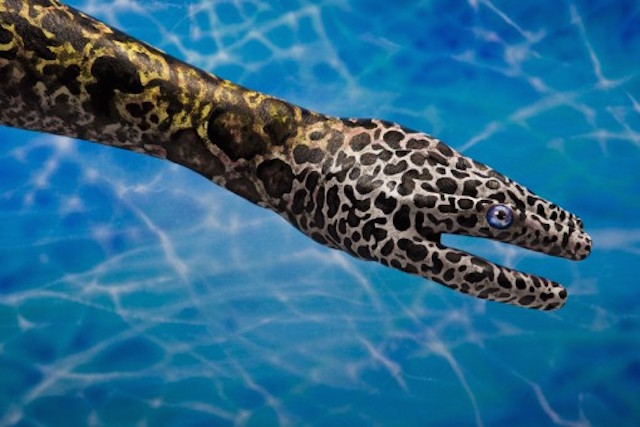 To keep up with Daniele and his work, you can head on over to his website.
---
Image credits: Photographs by Guido Daniele and used with permission