The 10 Most Watched Videos Posted by the Art of Photography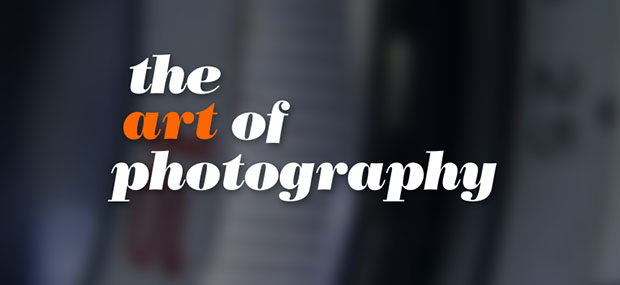 One of the rising stars in the world of photography media is the show The Art of Photography, a podcast on iTunes and a channel on YouTube. It was launched by photographer Ted Forbes back in October 2008, and has been growing in popularity quite a bit as of late — so much so that the channel has become a full-time gig for Forbes.

In a video posted this past Friday, the photographer shares about the shows journey and how he has decided to take the plunge and quit his job at the Dallas Museum of Art:
In case you haven't heard of The Art of Photography before, here's an introduction to it in the form of the 10 most popular videos Forbes has posted so far:
#1: Nikon D7100
#2: Medium Format Photography
#3: The Camera Obscura
#4: Metering for Night Photography
#5: Sharper Image Myths
#6: Large Format Cameras
#7: TLR Cameras
#8: Scanning Negatives
#9: Holga Shooting Tips
#10: Tools for Black and White Photography
If you're still itching for more after these 10 videos, be sure to check out the entire channel over on YouTube (here it is ordered by most popular videos). You can also start following the podcast and vlog over on the show's website.