Digital Artist Gets Super Creative with Self-Portrait Series, Shows You How It's Done
Are you sick of the standard arm's-length selfie? Or even the remote-triggered self-portrait? Well, photographer and talented Photoshop artist Martín De Pasquale was, so he turned his self-portraits up to eleven and created some reality-bending images that make that make those bathroom mirror selfies look even dumber.
The above video takes a BTS look at the process that goes into creating these compositions, and as straightforward as it looks at times throughout the demonstration, the amount of Photoshop skill De Pasquale has acquired over years of practice plays a major role in how effortless he makes this look.
Below is a collection of the Argentinian digital artist's latest works. If you'd like to keep up with him and his conceptual endeavors, you can do so by heading over to his Behance profile: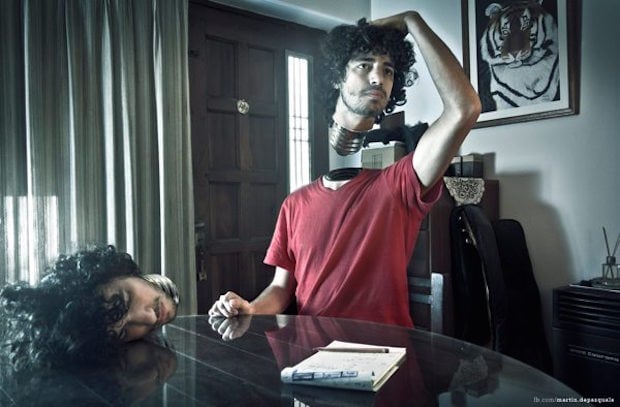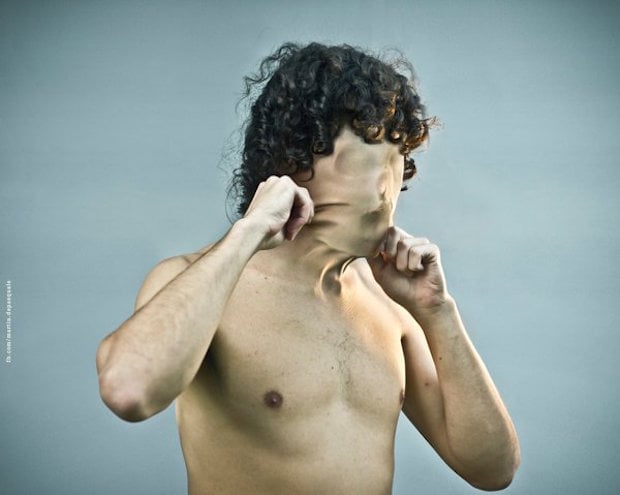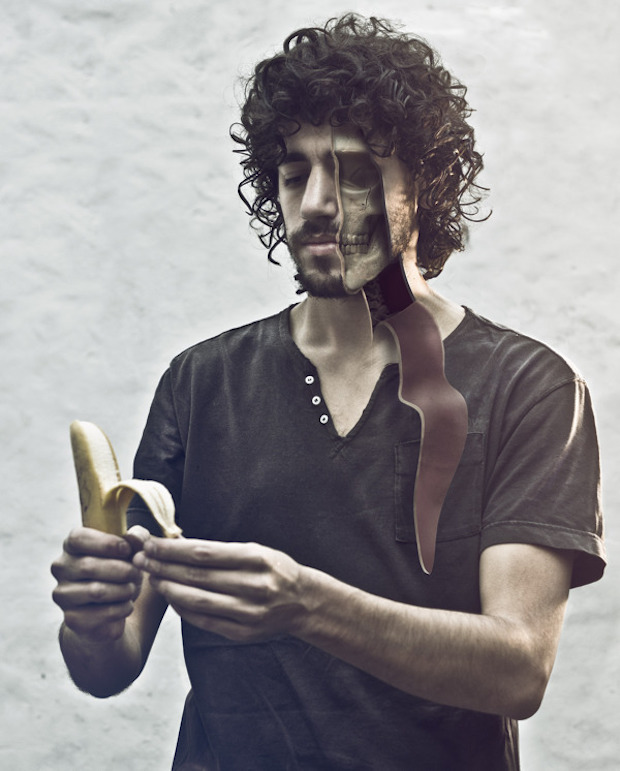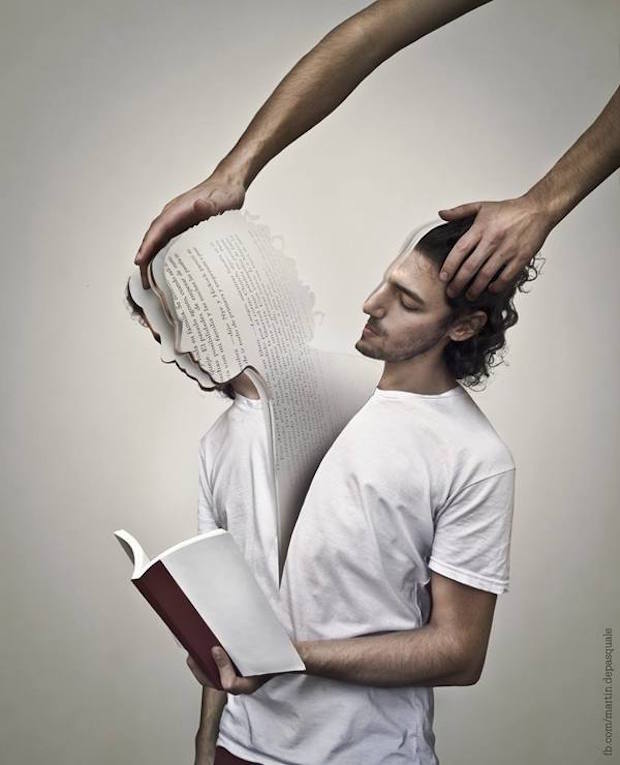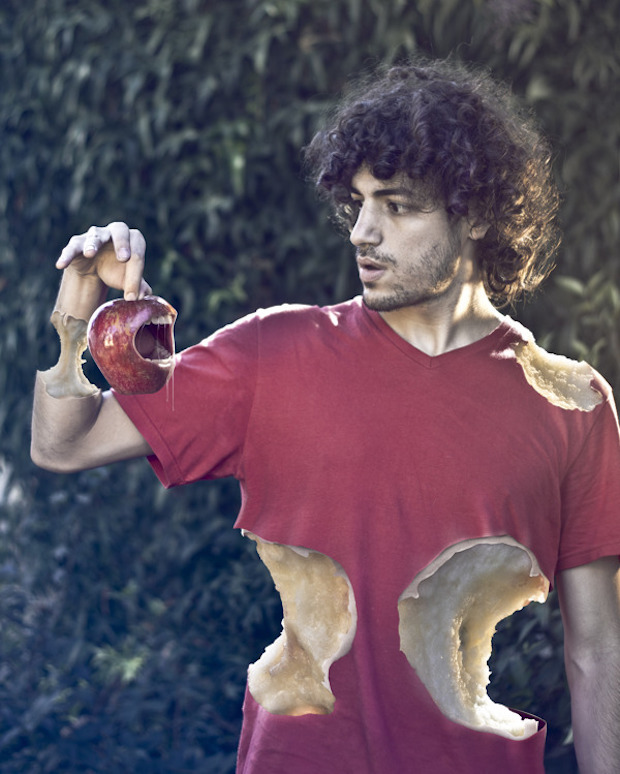 (via Picture Correct)
---
Image credits: Photographs by Martín De Pasquale and used in accordance with Creative Commons license.