Surprisingly Emotive Photographs Capture 100-Year-Old Human Bodies Up Close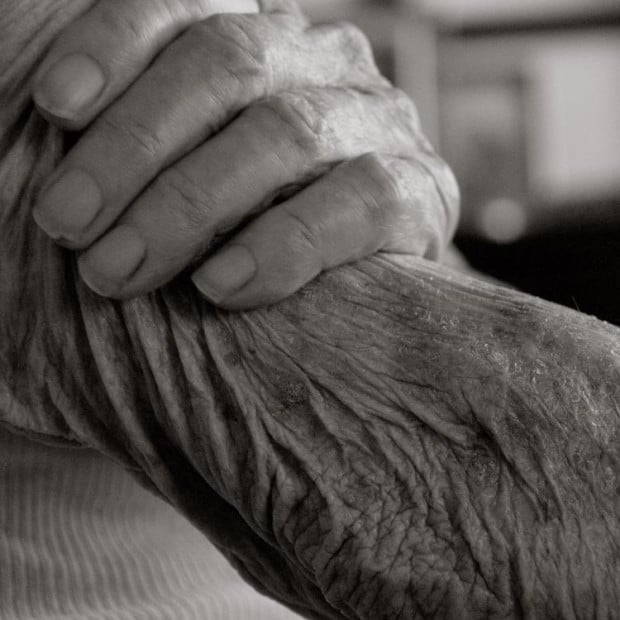 Photographer Anastasia Pottinger's recent viral project began when she was offered up an interesting proposition for a photoshoot; one that was very different from what she normally photographs.
Usually, she shoots portraits of babies, young children and families. But this time, the Missouri native was offered the opportunity to photograph a 101-year old woman… nude.
Pottinger ended up saying yes to the offer, using the opportunity to capture a collection of powerful close-up images of the skin and body of a centenarian. It wasn't until later, when she was reviewing the images on her computer, that she realized just how special of a subject she had come across.
"I knew I was looking at something very special," she writes on her website. "It was when I began exhibiting the work that the idea to continue the series was born."
Since that first shoot, she has managed to photograph a few more centenarians (who make up just under 2% of the population, according to Genealogy In Time) and turn a strange opportunity into a moving series aptly dubbed Centenarians. But even more fulfilling than the personal joy she's taken from this series is the response she's gotten from just about everybody who has seen it:
The response to the images has been remarkable. Viewers are visibly moved by what they are looking at. Whether it's wondering, "is this what I'm going to look like?" or remembering a loved one — the response seems to be universally emotional on some level.
Below are a few more images from the series, which Pottinger kindly shared with us: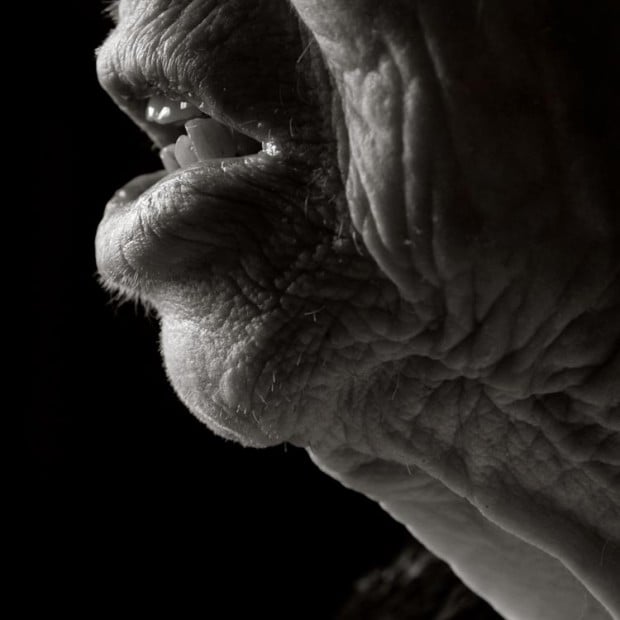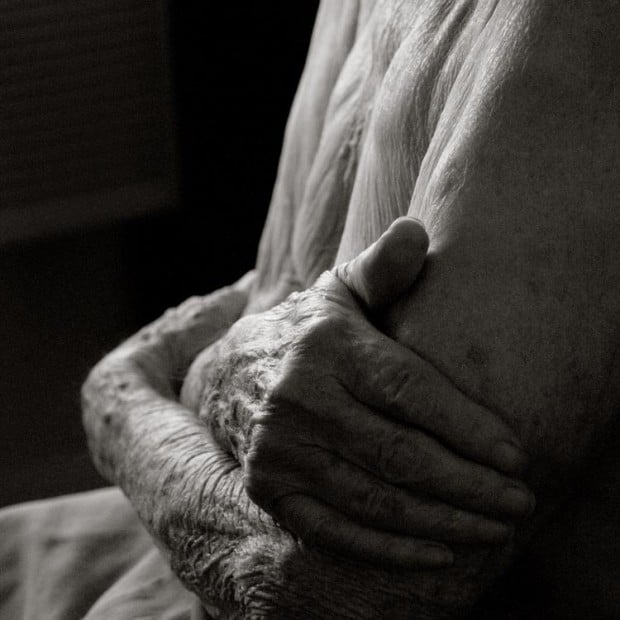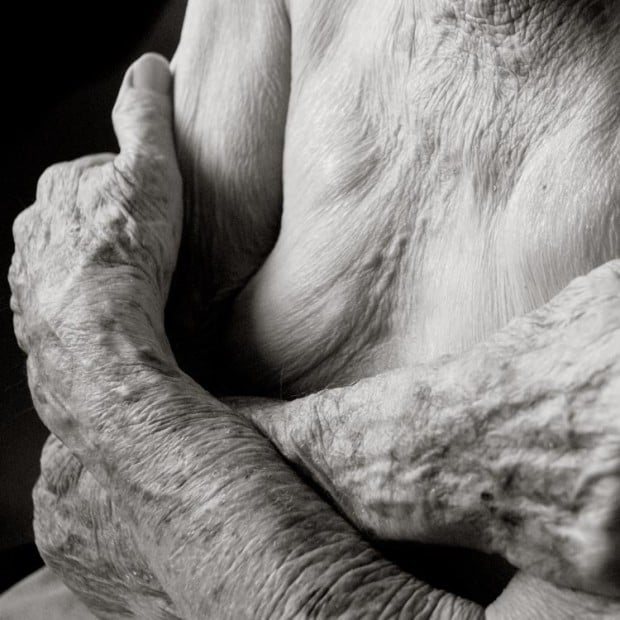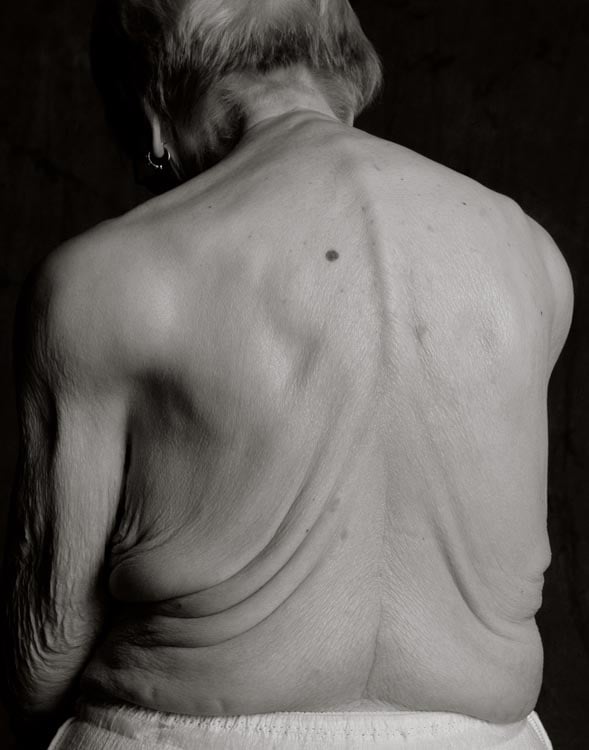 To see more of Pottinger's work, be sure to head on over to her website by clicking here. And if you love this series or any of the other work she's done, be sure to drop a buck or two in the little "tip jar" she has set up.
(via Sploid)
---
Image credits: Photos by Anastasia Pottinger and used with permission