100-Year-Old Box of Negatives Discovered by Conservators in Antarctica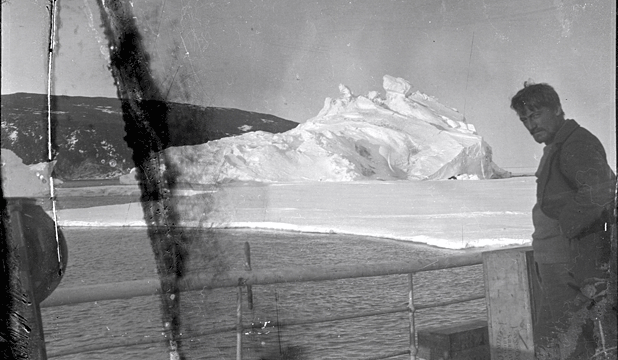 Almost one hundred years after a group of explorers set out across the frozen landscape of Antarctica to set up supply depots for famed explorer Sir Ernest Shackleton, a box of 22 never-before-seen exposed but unprocessed negatives taken by the group's photographer has been unearthed in one of those shacks, preserved in a block of ice.
This incredible discovery was made by the Conservators of the New Zealand Antarctic Heritage Trust who are working to restore an old exploration hut. The 22 cellulose nitrate negatives were, the Trust believes, left there by Shackleton's Ross Sea Party, which became stranded on Ross Island when their ship blew out to sea during a blizzard.
As you can imagine, the negatives weren't in the best of shape when they were found, but a Wellington photography conservator took the time to painstakingly process and restore them until they revealed their secrets.
Here are a few more of those photos (you can see them all on the Trust's website here):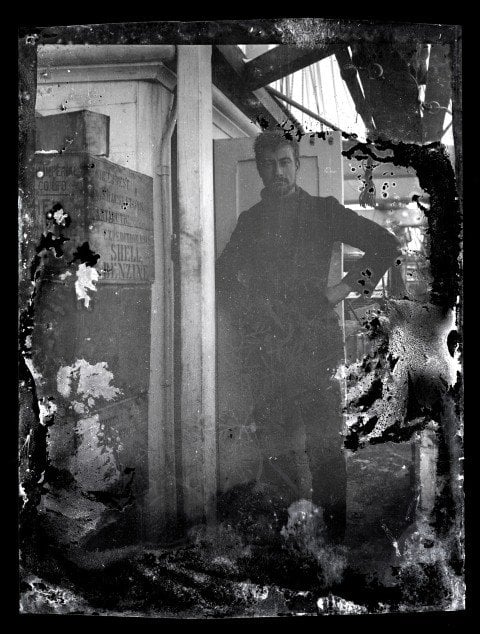 According to the Antarctic Heritage Trust, the identity of the photographer is not known, although the expedition's photographer was Arnold Patrick Spencer-Smith, so it's likely they were his. Regardless of who took them, however, the discovery is still remarkable.
"It's the first example that I'm aware of, of undeveloped negatives from a century ago from the Antarctic heroic era," said AHT Executive Director Nigel Watson. "There's a paucity of images from that expedition."
The Ross Sea Party was eventually rescued, but only after three of their party (including Spencer-Smith) had died. These photographs are the legacy those men left behind, a glimpse back at a long-lost age exploration.
If you'd like to read the full story behind the photographs, or browse through a full gallery, head over to the Antarctic Heritage Trust's website by clicking here.
(via Imaging Resource)
---
Image credits: Photographs courtesy of the Antarctic Heritage Trust New Zealand