Photos of Diet Wiegman's Mind-Blowing Shadow Sculptures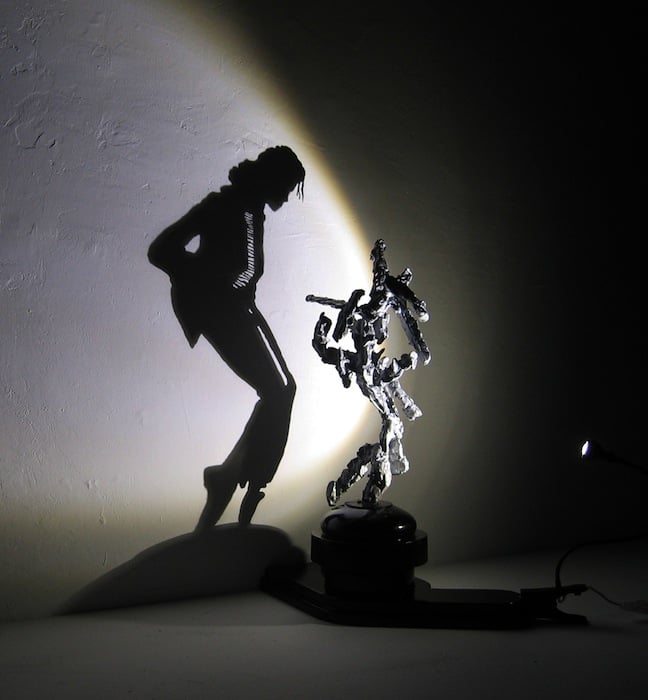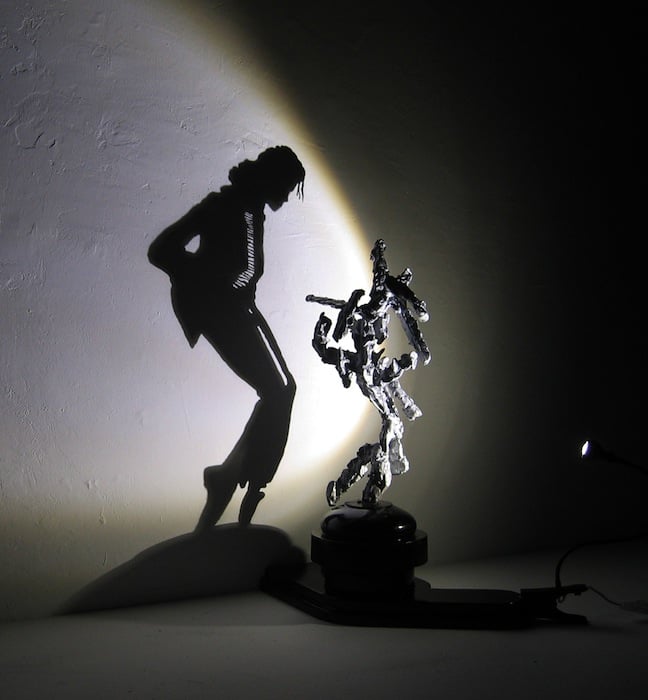 Voted "The Most Brilliant Artist of the Netherlands" in 2009, Dutch artist Diet Wiegman is a master of his craft. But of all the amazing creations he has to his name, his work with light and shadow is most breathtaking. Using garbage, pieces of glass and other rubble, he creates a sculpture that, with the help of a light source, projects a beautiful image onto a wall.
You can stare at the photos for a very long time (trust us, we have) and it still won't make sense that a carefully arranged pile of recycled items can produce Michelangelo's David. Or that a pile of broken glass and a few other items can somehow produce a beautiful image of a sunset.
Although we have cause to be jealous of Wiegman's work, it's worth keeping in mind that he's been doing this for a while. He created his first shadow sculptures all the way back in 1965. But the message behind most of his shadow and light work has remained simple: creating "ideal beauty" from "trash."
Here is a selection of his most impressive work, courtesy of the Diet Wiegman Archive: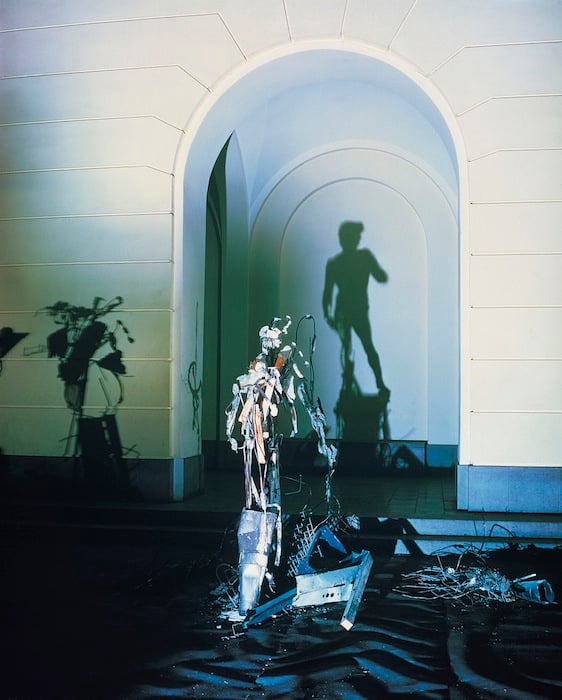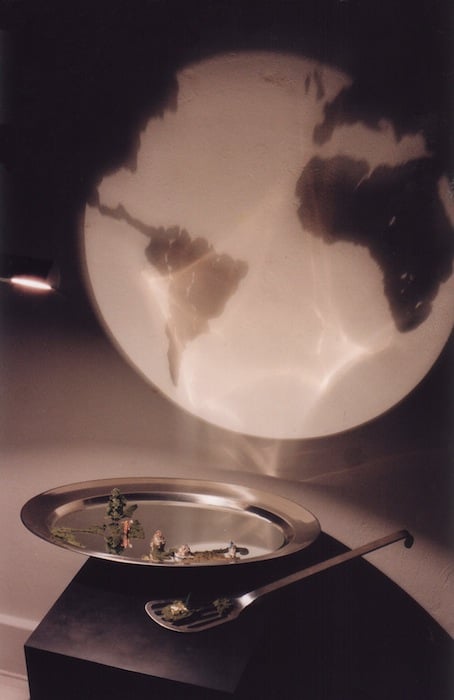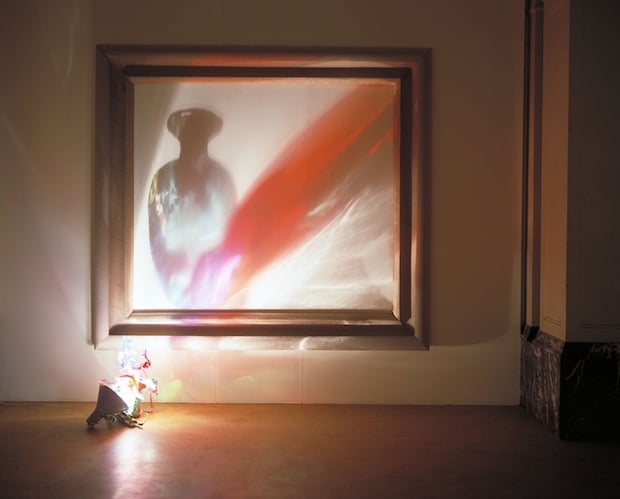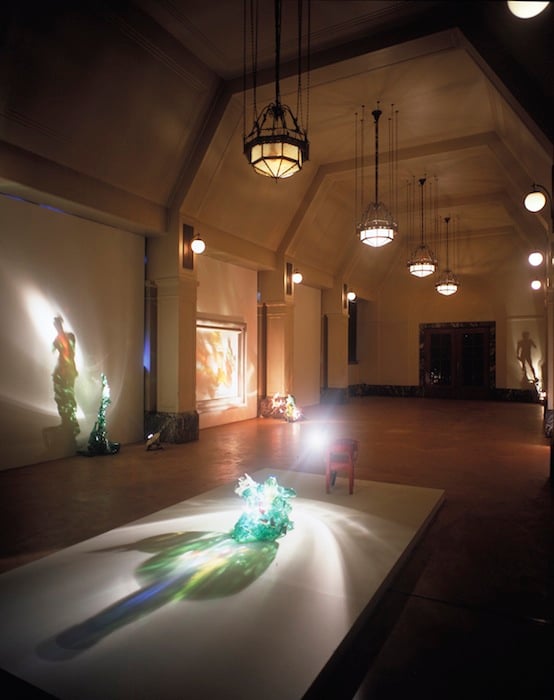 Wiegman is an accomplished artist in almost every respect, but it's these shadow sculptures that have earned him international acclaim. And yet, this pioneer of the technique doesn't believe that he's creating shadows per se: "I did not invent the phenomenon shadow," says Wiegman. "I just make holes in the light."
To see more of Wiegman's work or learn more about this incredibly talented "art omnivore," head over to his website by clicking here.
(via MetaFilter)
---
Image credits: Photographs by Diet Wiegman Archive and used with permission.